|
Residential
|
Commercial
|
Builders
|
Community
|
|
|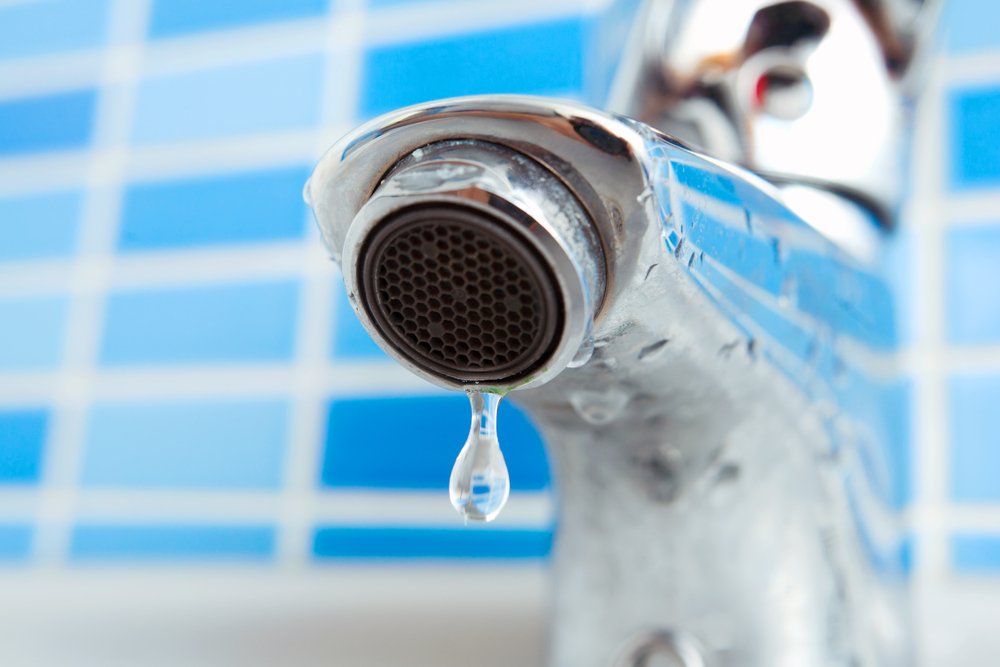 Are you renting a home or apartment with poor insulation, a broken furnace or A/C, or water leaks?

Problems like these can lead to higher utility bills and in severe cases, health problems.

Landlords and property owners in Memphis are required to maintain minimum energy efficiency standards for their rental properties in accordance with the City of Memphis Rental Ordinance. During an MLGW Rental Rescue Home Energy Audit, our Home Energy Rating System (HERS) certified technicians will inspect your home to check for any needed repairs that may be contributing to your high utility bills.

Identified repairs are shared with the property owner. If repairs are not addressed within a reasonable time, the property owner can be taken to the Memphis and Shelby County Environmental Court to enforce Rental Ordinance compliance.

This FREE Rental Rescue Home Energy Audit is available to all renters, however, the City of Memphis Rental Ordinance cannot be enforced outside Memphis.

Request an appointment for a Rental Ordinance Home Energy Audit online or by calling 901-322-5757.