|
Residential
|
Commercial
|
Builders
|
Community
|
|
|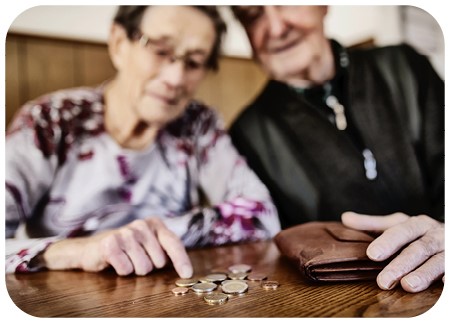 Memphis Light, Gas and Water's "Gift of Comfort" let's you make a utility payment as a gift

The program gives individuals, businesses or organizations the chance to make a payment towards a customer's utility bill as a gift.

We have made it easier with a new online payment option.
All you need is a debit or credit card and the customer's: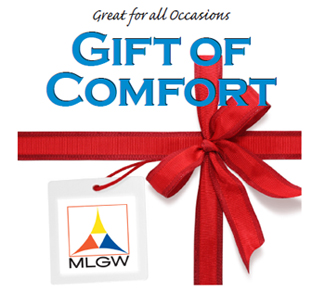 First initial
Last name
Street number of their address
Example: J DOE 1244
Click here to give a Give of Comfort online.

The gift will appear in the form of a payment on the recipient's MLGW bill. We also will send the customer a letter notifying them of the Gift of Comfort. The giver can either remain anonymous or download the Gift of Comfort form and give it to the recipient.

Click here

to download the form.

If you prefer writing a check, you can still download, complete and return the form to MLGW.