|
Residential
|
Commercial
|
Builders
|
Community
|
|
|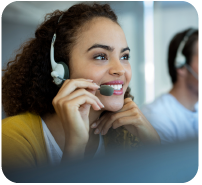 Report
Emergency
(901) 528-4465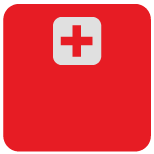 We want to hear from you
We want to hear your positive and negative feedback so we can be the best utility for our customers.
Please select the GENERAL FEEDBACK option in the "Purpose" field below to tell us how we are doing in serving you.
Please select the BILLING FEEDBACK option in the "Purpose" field below for billing-related questions only.
If your billing inquiry requires an answer within 3 business days, please do not use this form. Call MLGW Customer Care Billing & Payment at (901) 544-6549.
Please do not use these forms for reporting Emergencies such as gas leaks, downed electrical lines, burst water pipes or unsafe street barricades. Call the MLGW Emergency Hotline (901) 528-4465.
To report an outage, dial the Outage Hotline at (901) 544-6500. Please have your 16-digit account number or phone number associated with the MLGW account on hand when you call.
If you have a dispute about your utility account, please review our Dispute Resolution Process by
clicking here

.
Call on MLGW -
Contact Card

.
Contact Us
Fields marked with an asterisk (*) are required.
Residential
Account, Billing, Payment Arrangements
(901) 544-6549
Start/Stop/Transfer, Trouble/Maintenance
(901) 544-6549
Hearing-Impaired Customers
1-800-528-HEAR (4303) TTY
1-800-0298 Tennessee Relay
MLGW Live Web Chat
Commercial/Builders
New construction, report problems
(901) 528-4270
Email:
crc@mlgw.org
Quick Links
Locations
(click on location for map)