|
Residential
|
Commercial
|
Builders
|
Community
|
|
|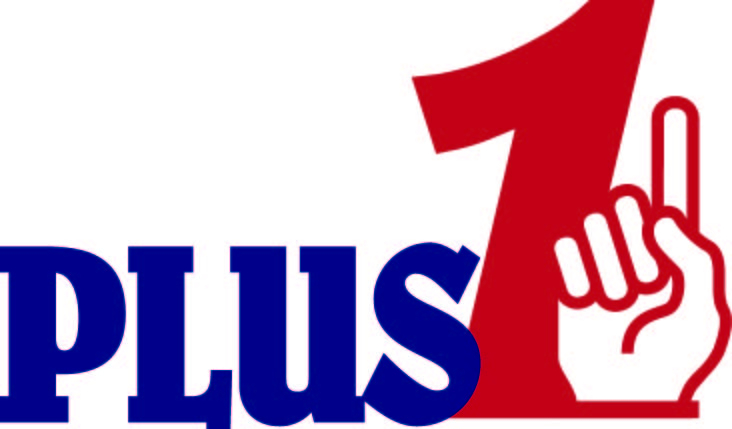 Any of us could face a financial crisis due to unforseen events such as a death in the family or job loss, but thankfully, the Plus-1 program provides one-time utility assistance during such hardships. You hold the power to help those in need by giving to Plus-1 simply by adding a dollar or more to your utility bill each month.



What is Plus-1?
Plus-1 is a program administered by the Metropolitan Inter-Faith Association (MIFA) to pay utility services for people in need. Memphis Light, Gas and Water customers fund the program through one-time donations or by adding a dollar or more to their utility bill each month. Since its inception in 1982, Plus-1 has provided millions of dollars in assistance to families in crisis in Memphis and Shelby County.

Who is eligible for Plus-1?
Plus-1 recipients come from all walks of life, yet due to genuine hardships such as debilitating illness or recent unemployment, their financial resources are thoroughly exhausted. Each month, MIFA receives more than 800 requests for utility assistance, but because of the program's limited funds, only about 140 of these families will receive assistance. However, to those who do receive aid, the Plus-1 gift makes the difference between being able to heat their home and cook their meals, and living in a cold, hungry world.
How does Plus-1 work?
MLGW acts as a collection agency for Plus-1, and forwards all money received directly to MIFA each month. In turn, MIFA administers the funds and cooperates with other agencies to see that assistance reaches those with the greatest need. The Plus-1 program offers one-time assistance. It serves as a "stop gap" measure to those in need, not an on-going source of assistance.
How can I help?
To give to Plus-1, sign up online or call our Customer Care Center at (901) 544-6549. You may also mail your check or money order payable to Plus-1 and to:

Memphis Light, Gas and Water - Payments & Banking
P.O. Box 388
Memphis, TN 38145
You can make a one-time gift to Plus-1 at mifa.org/plus-1.

To enroll by phone, call (901) 544-6549. After entering your account and verification information, say "Plus 1" to opt in or out or change the dollar amount of your donation.
Giving to Plus-1 is one of the easiest things you'll ever do. MLGW and MIFA provide several options to provide assistance to people in need. Simply use the secure Plus-1 online form or print, complete and send in the attached form below and indicate the amount of your monthly contribution. Your pledge will appear on your monthly MLGW bill under "Cost of Other Items" and will be included in the amount due.

*MIFA is a non-profit corporation under 501(c) (3) of the Internal Revenue Code. Contributions to MIFA are tax deductible to the extent the law allows.

If you need Plus-1 assistance, please contact MIFA at: (901) 527-0208