|
Residential
|
Commercial
|
Builders
|
Community
|
|
|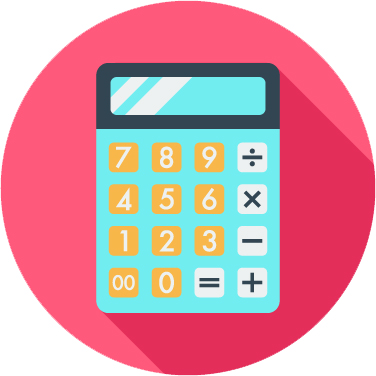 There are hundreds of ways your home can save energy. Start by learning how your home uses energy and find ways to save. Here's what we recommend:

Register for Memphis Light, Gas and Water's My Account.




Dig deeper by completing the questions under the "section of My Account.


Use the Learn About Energy link in My Account to read more energy-saving tips, research heating topics, get advice on weatherization and more.

Use the Energy-Saving Calculators below to see how much it costs to operate your furnace, space heater, refrigerator and television, plus other equipment and appliances. You may be surprised at how quickly your energy dollars add up! In addition, use the calculators when shopping for new appliances to see how much money you'll save from buying an energy-efficient model, rather than a standard model.


Login to My Account each month to analyze your bill, including highlights about factors that caused your bill to change.

The more you know about energy use, the more you can save by being energy wise. Start saving energy today!


How much does it cost to operate?

How much money can I save by changing my thermostat setting?

Do compact fluorescent bulbs really save money?

How much money can I save by replacing an old appliance?

How big is your family's carbon footprint?