|
Residential
|
Commercial
|
Builders
|
Community
|
|
|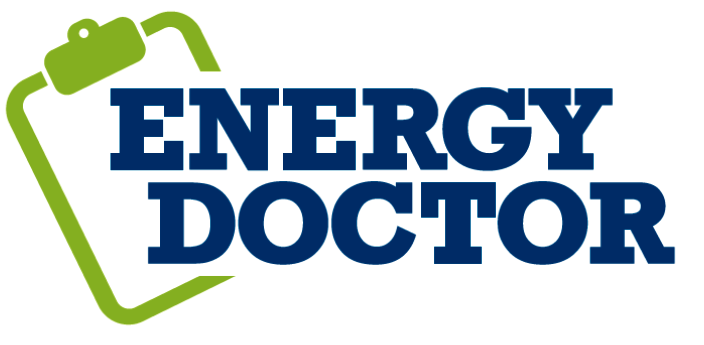 Memphis Light, Gas and Water's Energy Doctor is your prescription for home energy savings. MLGW offers FREE in-home energy audits by Home Energy Rating System (HERS) certified technicians.

These technicians assess your home's weatherization needs and identify energy saving opportunities.

This audit is free and only takes about an hour to complete depending on the size of your home. Click here to request an energy audit - or call (901) 322-5757 to set up an appointment.