|
Residential
|
Commercial
|
Builders
|
Community
|
|
|

Customer Presentations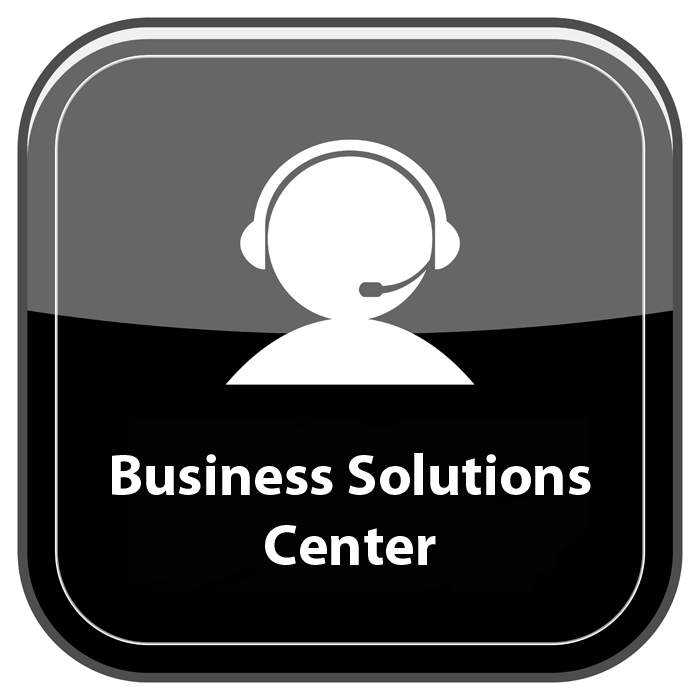 Memphis Light, Gas and Water's Business Solutions Center is open Monday through Friday from 8:00 a.m. to 4:30 p.m.

Operating as a specialized call center and energy information clearinghouse, the Business Solutions Center handles commercial and industrial questions ranging from billing inquiries to available rates, new services, program eligibility, energy efficiency and other utility topics.

This streamlined operation virtually eliminates the need for call transfers so you get information fast.

Phone: (901) 528-4270 Fax: (901) 528-4547 E-mail: mlgwbsc@mlgw.org

To reach a Business Solutions Center representative,
please call between 8:00 a.m. and 4:30 p.m., Monday through Friday.

Presentations:
All files are in pdf

format