|
Residential
|
Commercial
|
Builders
|
Community
|
|
|

Economic Development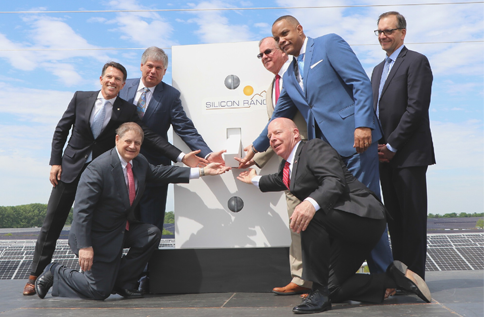 The focus of the MLGW Economic Development Department is to increase wealth and growth in our community by providing power resources to our business customers. MLGW Economic Development Department assists new and expanding industries with their utility needs.

Economic Development Representatives work with other MLGW departments such as Engineering, Land & Mapping and Customer Service to provide an exceptional customer experience for businesses. We are a vital entity as a member of the Greater Memphis Chamber's "One-Stop-Shop" relocation team streamlining access to our partners.
Phone: (901) 528-4228 | Email: econdev@mlgw.org


Community Partners: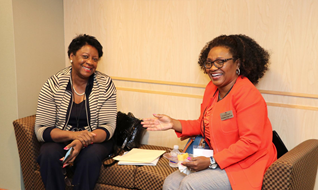 One-Stop-Shop:

One-Stop-Shop provides companies with all the resources needed to access all our partners.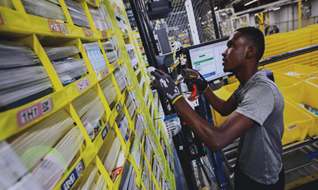 ​​​​​
Customized, research-based insights on workforce and local market evaluations
Connections to government, community and organization executives in your industry
Potential land or buildings that meet your requirements
Planning and coordination of a unique itinerary for your on-the-ground evaluations
Regulatory and permit assistance
Confidentiality from start to finish with existing and relocating businesses



Discover TVA Incentives: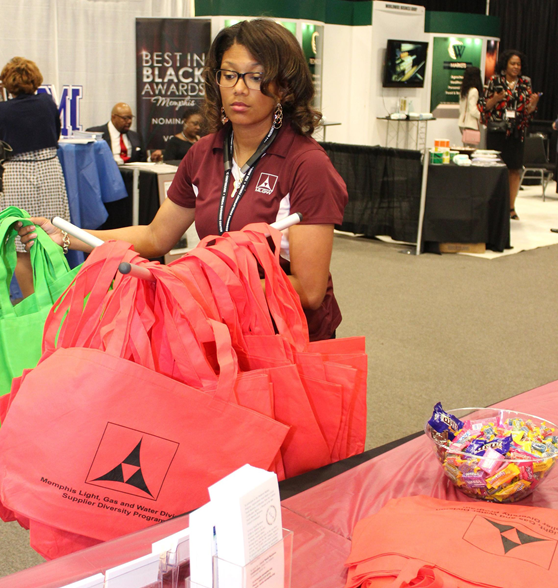 MLGW and TVA offer a unique range of economic incentives that will benefit your project from start-up to long-term success in the Valley. Valley Incentive Programs consider both economic and power system metrics to create your business profile and determine appropriate funding levels. Planning and coordination for your business now provides benefits for years into the future.

Discover more incentives at: TVAsites.com/services/incentives

Government Links: