Billing Questions: (901) 544-6549 | Outage Reporting: (901) 544-6500
Residential
For Your Home
Web Chat
Commercial
For Your Business
Web Chat
Contact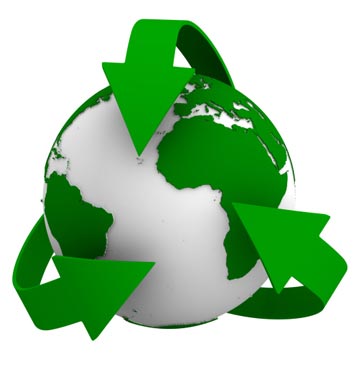 As a large public utility, Memphis Light, Gas and Water takes its responsibility as an environmental steward seriously. In preserving the environment, MLGW works to ensure that our precious natural resources will thrive in the future.

With programs such as EcoBUILD, Green Power Switch and Plug-In Memphis, MLGW is a proud winner of the Tennessee Conservation League's Wildlife Conservationist of the Year.

Groundwater Care | Tree Trimming | Oil Disposal | CFLs Disposal

Energy Star | EMF | AutoPay | EnergySmart Memphis | Green Initiatives Report

City Solid Waste/Recycling | Stormwater Care | MLGW Blog: Bird on a Wire

220 South Main St.
Memphis, TN 38103
All Information © Memphis Light, Gas and Water Division (MLGW). All Rights Reserved.