|
Residential
|
Commercial
|
Builders
|
Community
|
|
|

Power Supply Alternatives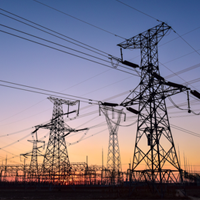 MLGW Power Supply Alternatives
At MLGW, we always want to provide the most reliable and affordable utility service for our customers. To that end, MLGW commissioned a study by GDS Associates, Inc. to evaluate alternatives, including a proposal by Nuclear Development LLC. Subsequent to the GDS study, several other recommendations have been made regarding MLGW's power supply. Seeking alternative power sources is a decision MLGW doesn't take lightly as a reliable, cost-effective power supply is critical to our community's economic viability and the overall quality of life of our residents.
As part of weighing our power source options, MLGW will develop an Integrated Resource Plan (IRP) Plan. The IRP process is an industry standard approach for utilities to assess optimal resources needed for the long-term electricity supply to meet the needs of their customers.
In April 2019, MLGW invited qualified consulting firms to submit Requests for Proposals (RFP) and offer their expertise in formulating an Integrated Resource Plan (IRP). In June 2019, following a rigorous bidding and evaluation process and upon the approval of MLGW's Board of Commissioners and the Memphis City Council, Siemens Industry Incorporated was selected as the consultant for the IRP.
Power Supply Consultant Presentation
(September 16, 2020)

IRP Board Presentation
(August 19, 2020)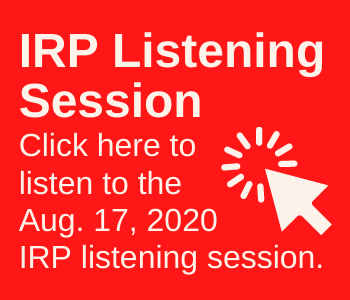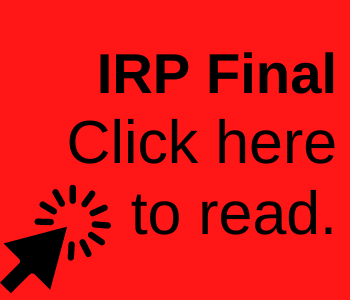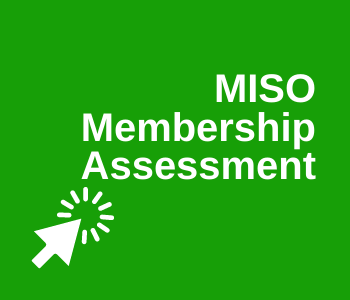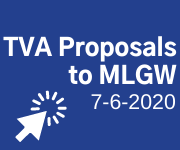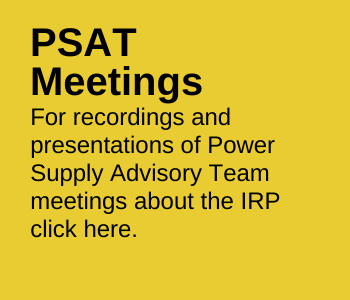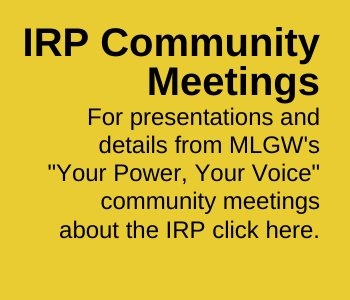 A community advisory committee will also provide input that will be taken into account when deciding our most effective and reliable options.
Power Supply Studies:
IRP Supplemental Info:
MLGW has received questions and input from stakeholders.
Click here
to read questions and answers regarding the IRP. Several organizations also sent in their responses to the Integrated Resource Plan. Files are broken into three parts (in no particular order):
Part 1
|
Part 2
|
Part 3
News Releases: