|
Residential
|
Commercial
|
Builders
|
Community
|
|
|

Job Opportunities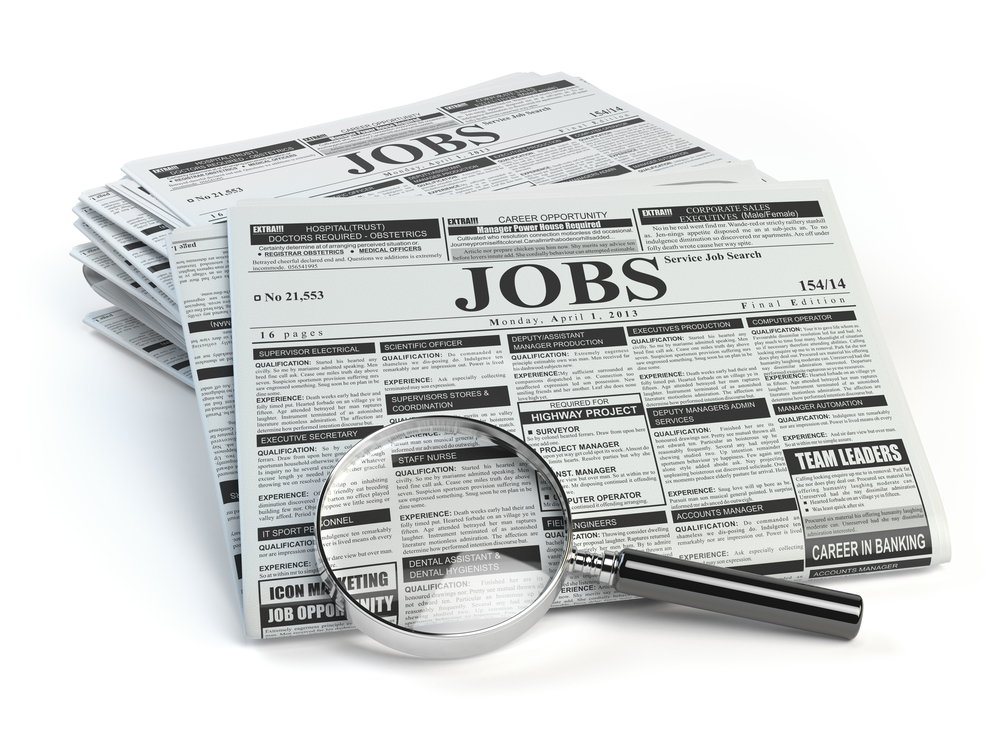 Click Here for information about Internship and Cooperative Education Programs

Note: You must have an e-mail account to apply online. To create an e-mail account, go to Gmail, Hotmail or Yahoo.

ABC Professional Tree Services, an MLGW contractor, is hiring. More info

Memphis Light, Gas and Water also accepts applications in person, Monday-Friday beginning at 8:00 a.m. until 4:00 p.m. at MLGW's Administration Building by using one of our computer-based kiosks. Please be sure to have an active e-mail address. You are also able to bring a USB drive to upload your resume.

Anyone who accepts employment with Memphis Light, Gas and Water Division, who lives outside of Shelby County, will have to move into the boundaries of Shelby County, Tennessee within six months of their employment date. Failure to adhere to this procedure shall result in termination.

MLGW premises are wheelchair accessible. Also, a telecommunication device for the hearing and speech impaired is available. The number is (901) 528-4303. This service is available between the hours of 8 a.m. and 4 p.m. Thank you for your interest in MLGW.


Memphis Light, Gas and Water
Personnel Department Room 101
220 S. Main


Job Hotline Phone Number: (901) 528-4241

(for the hearing impaired: TDD 528-4303)