|
Residential
|
Commercial
|
Builders
|
Community
|
|
|

Flashback Fridays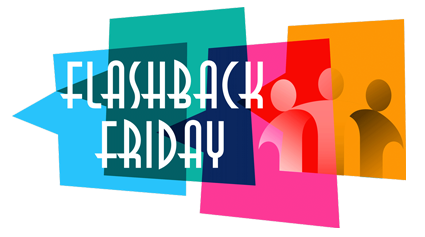 2015 - Ready Shelby
Taking it back to 2015 this week when #MLGW partnered with Ready Shelby to share information and tips on emergency preparedness. Employee volunteers met and spoke with customers at the Lowe's Home Improvement store on Perkins Road. Visit ready.gov and make sure your home and family are prepared in case of an emergency.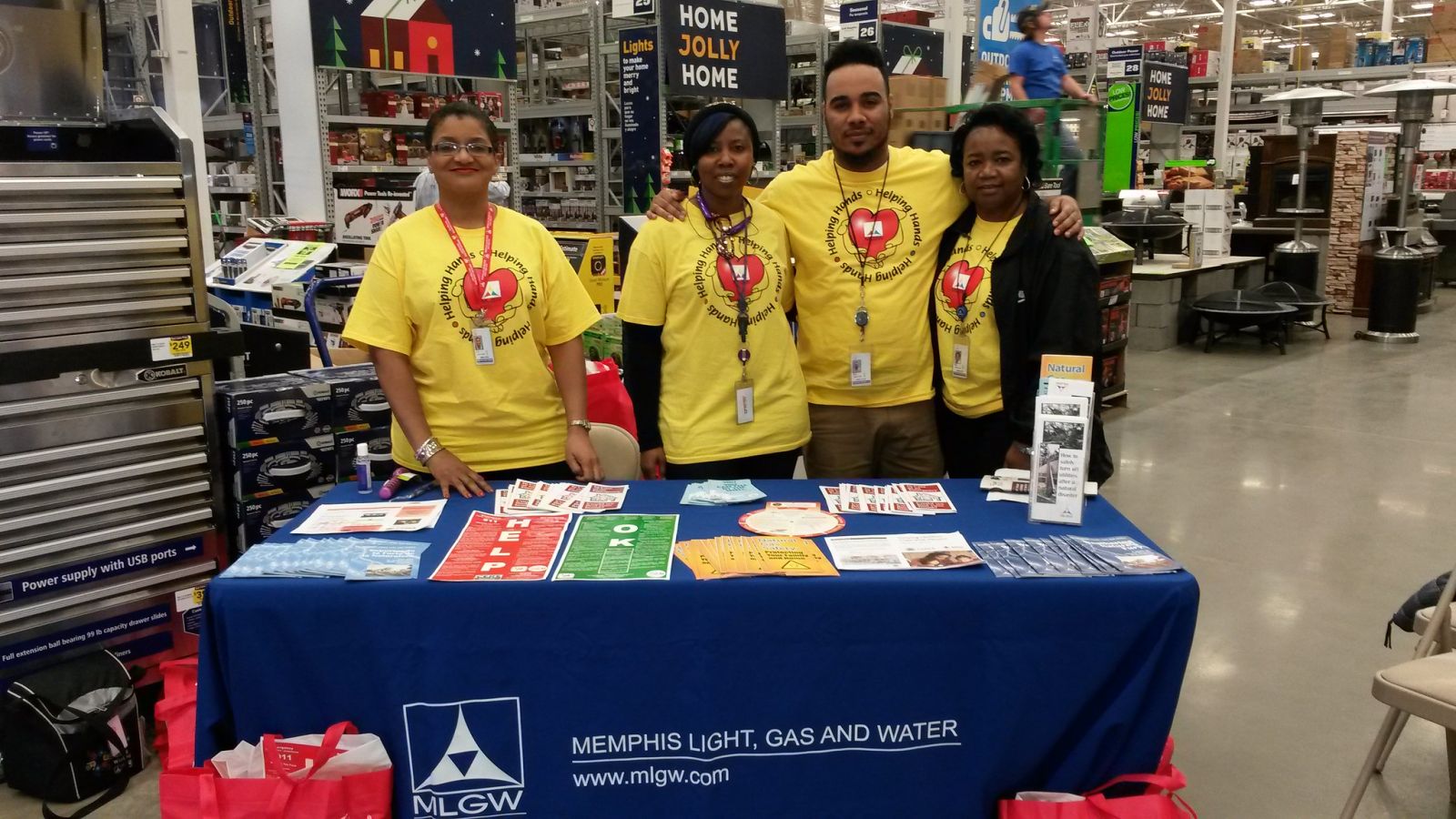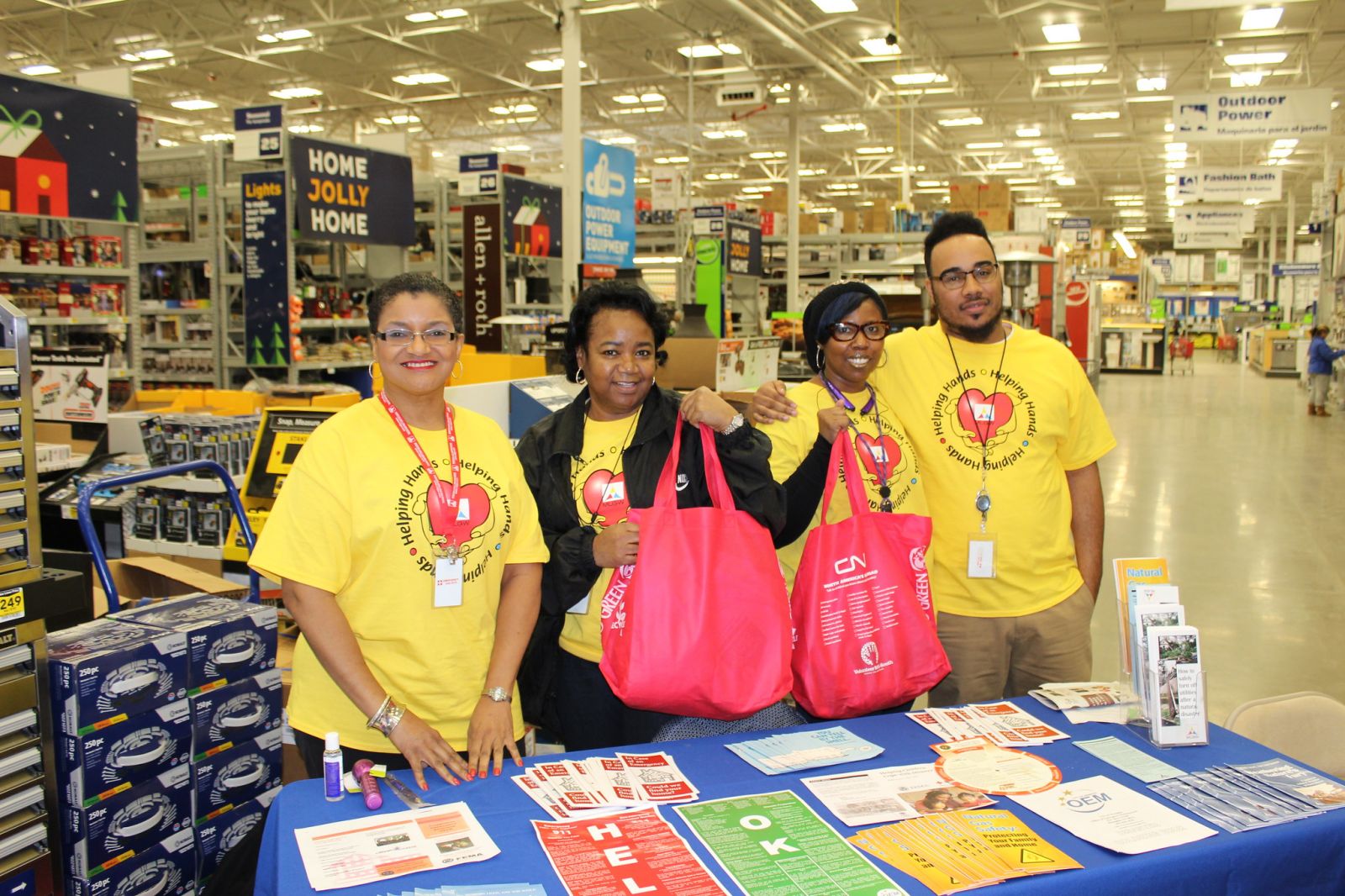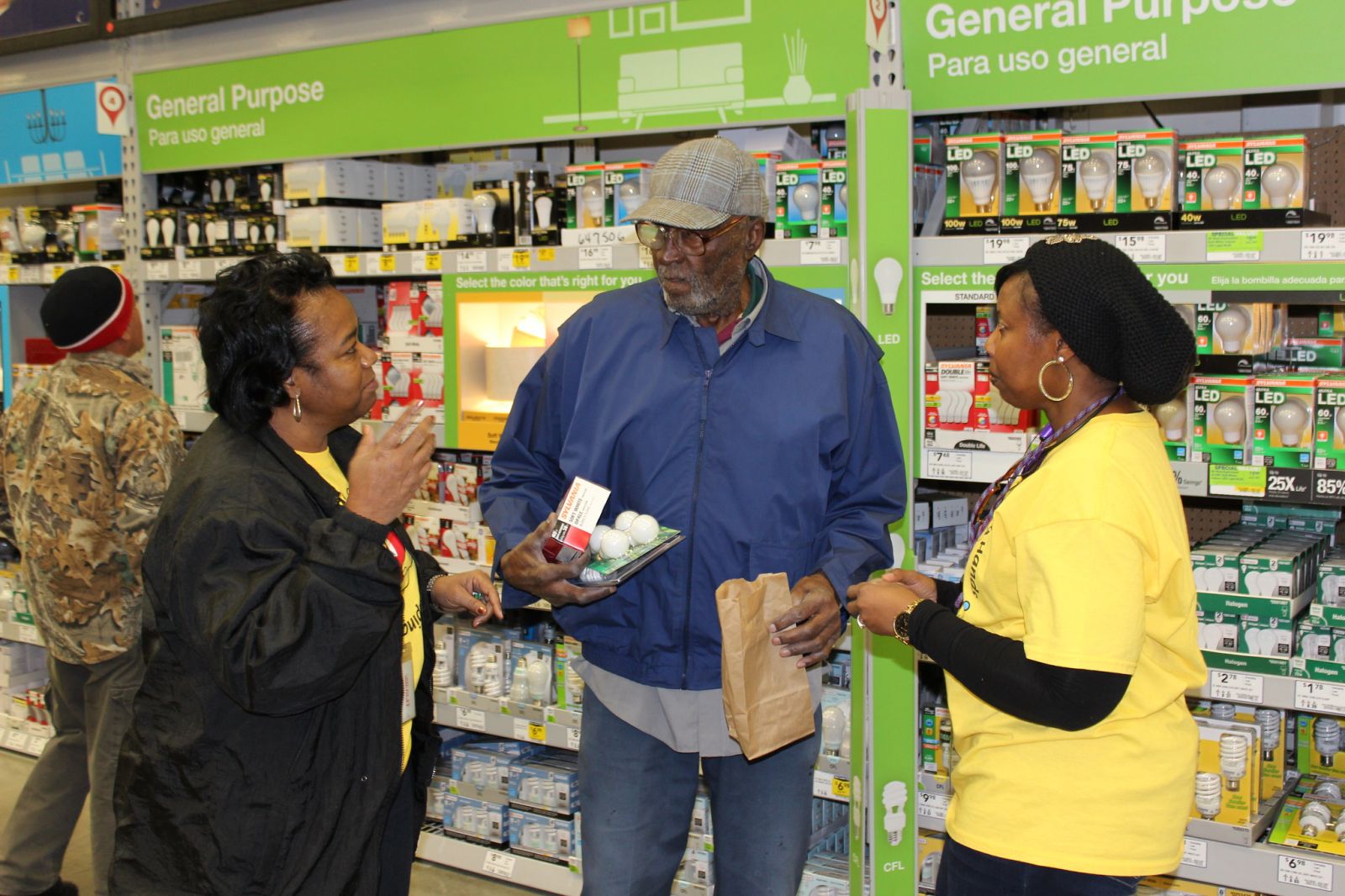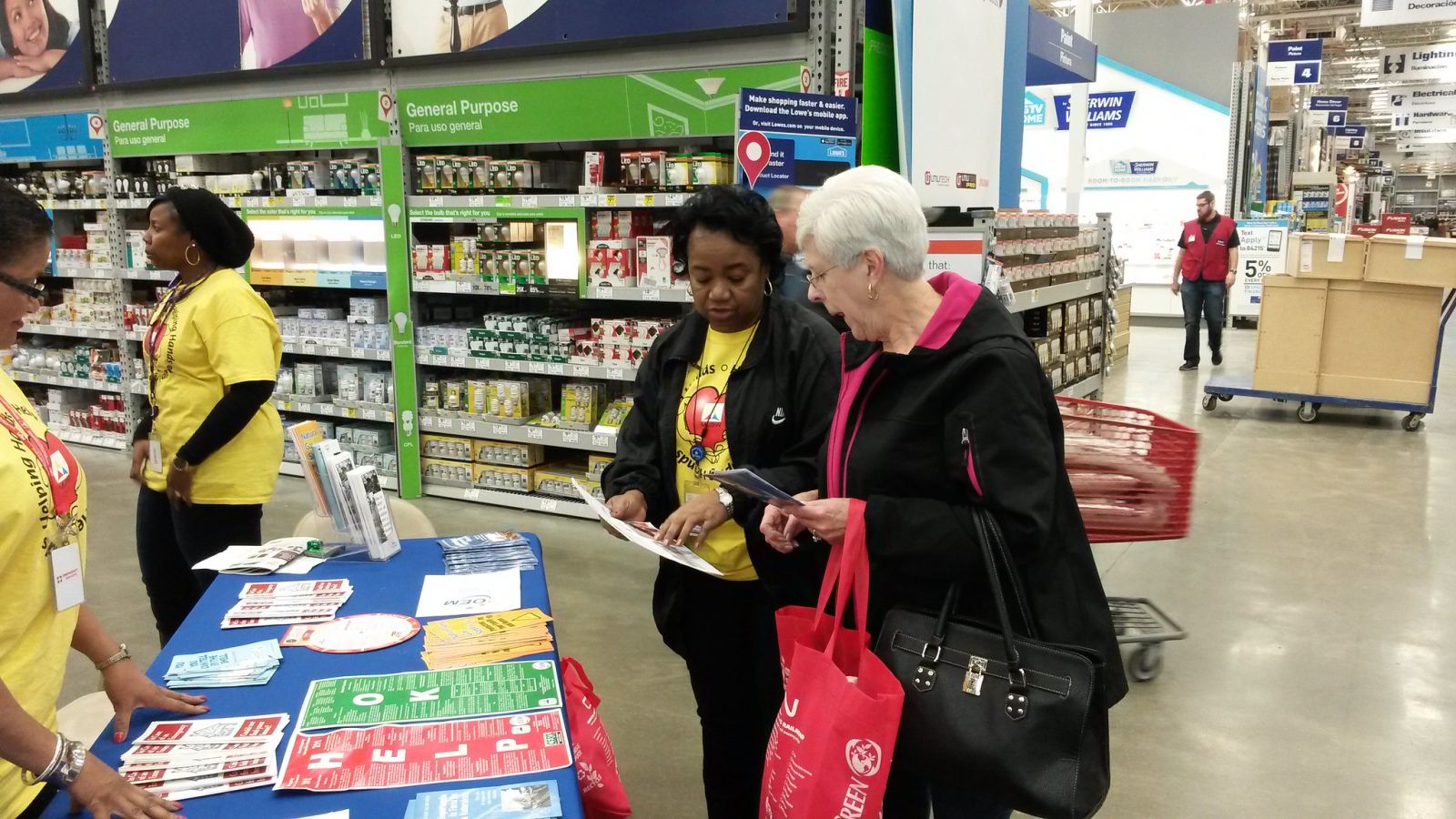 Recent Flashback Fridays
2017 - "Taste of Memphis"
Flashing back to a chilly April in 2017 outside the Liberty Bowl stadium and the inaugural "Taste of Memphis" festival. There was great food, lots of people and a parade of giant puppets! #MLGW volunteers staffed a booth and talked to attendees about ways to save energy and reduce costs. #ServingYouIsWhatWeDo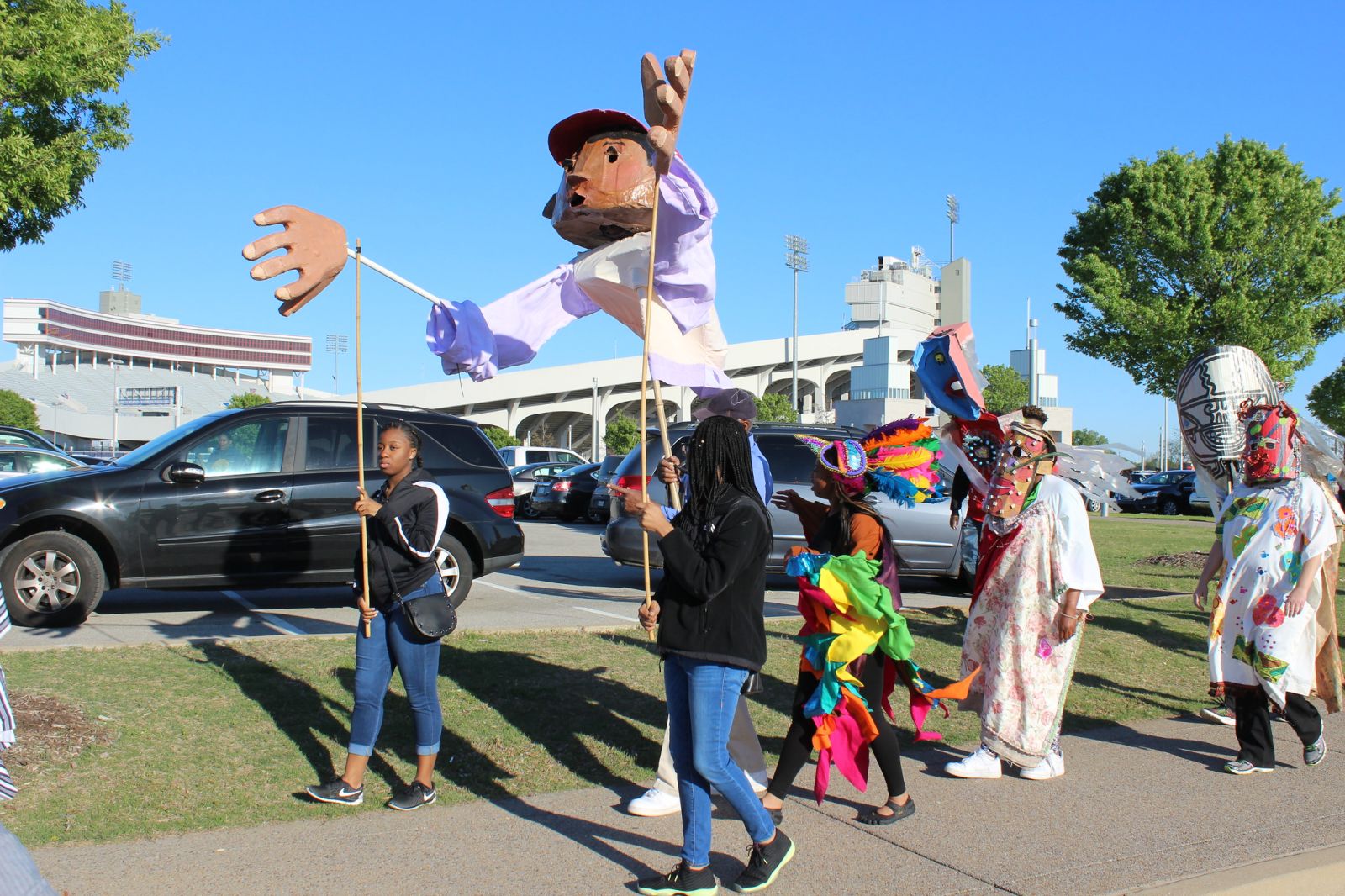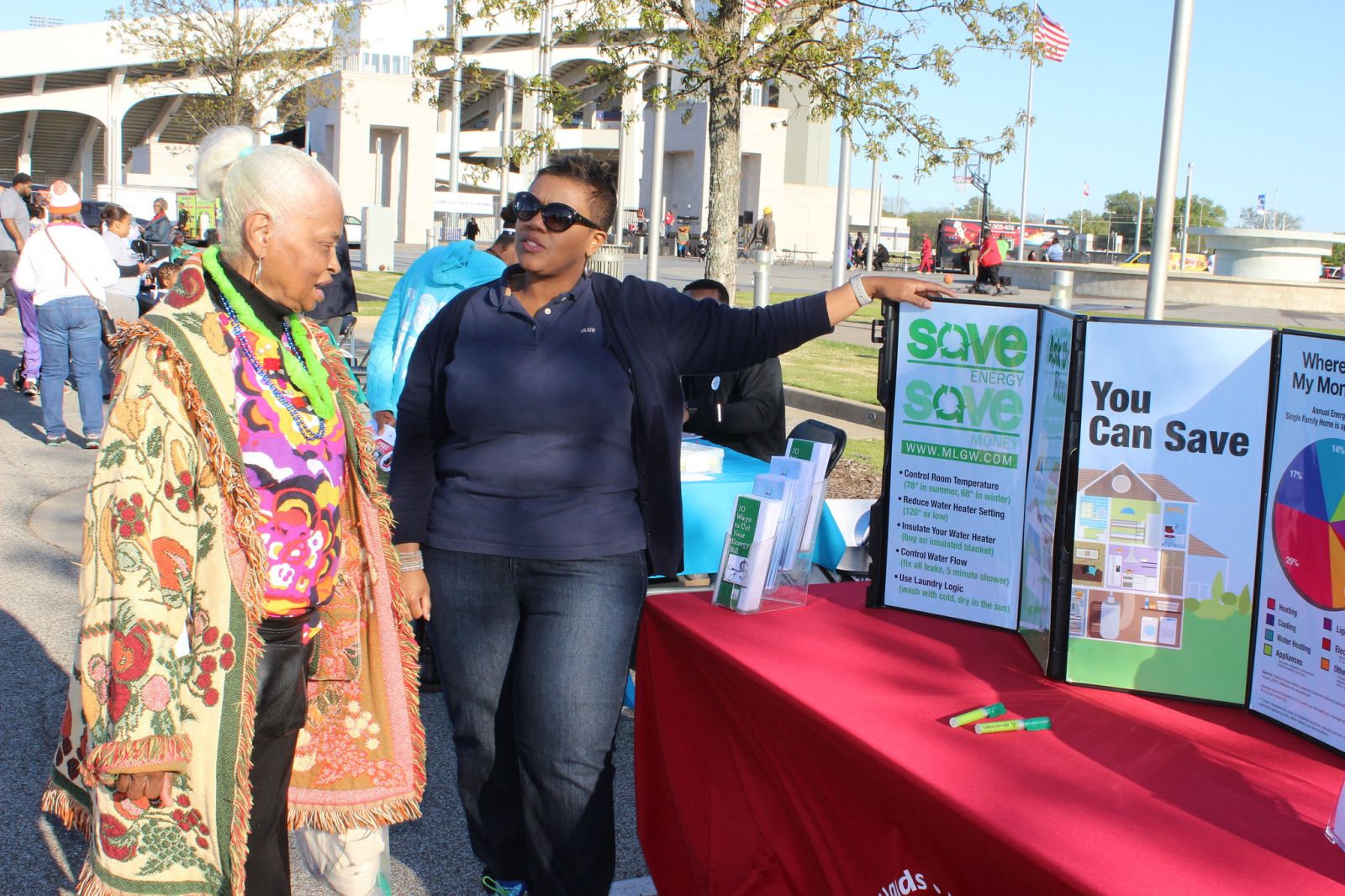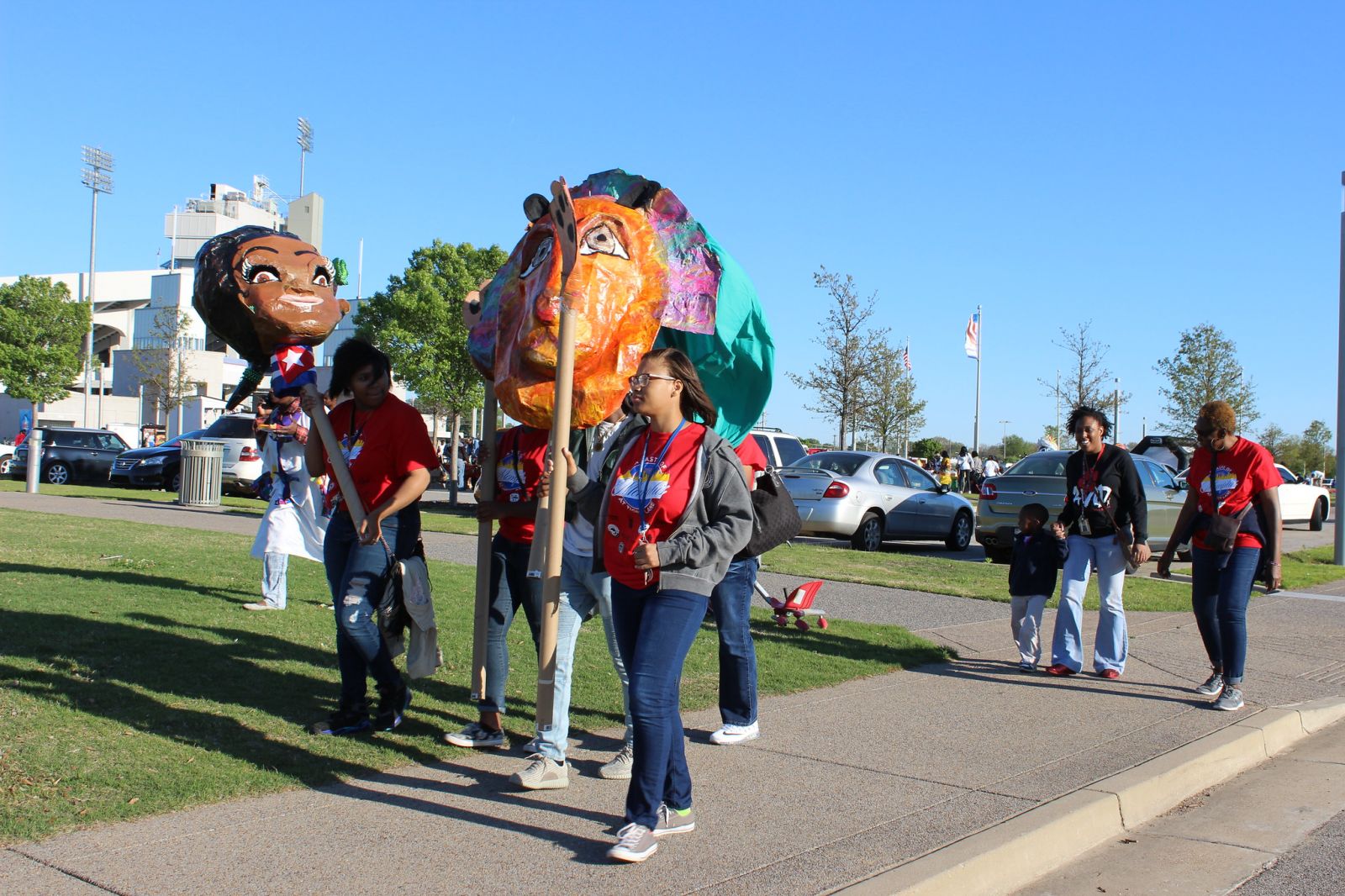 2017 - Beale St.
This Friday we flash back more than 100 years to construction of the building at 703 Beale St. in what is listed in the National Register of Historic Places as the Southern Railway Industrial Historic District. 703 Beale houses #MLGW's Central Shops. It was built between 1891 and 1901 in the Neoclassical style and was home to Memphis Light and Power Company until 1939 when Memphis Light, Gas and Water was formed. Through the decades thousands of MLGW employees have worked and trained in the building. #ServingYouIsWhatWeDo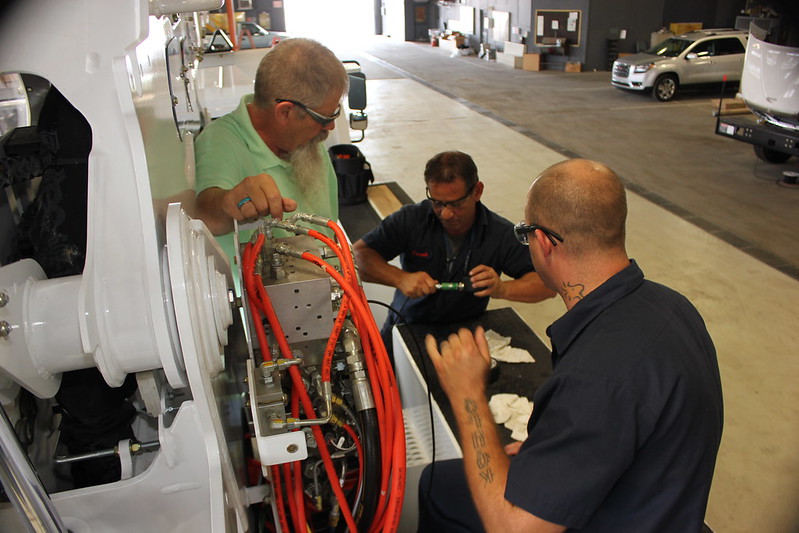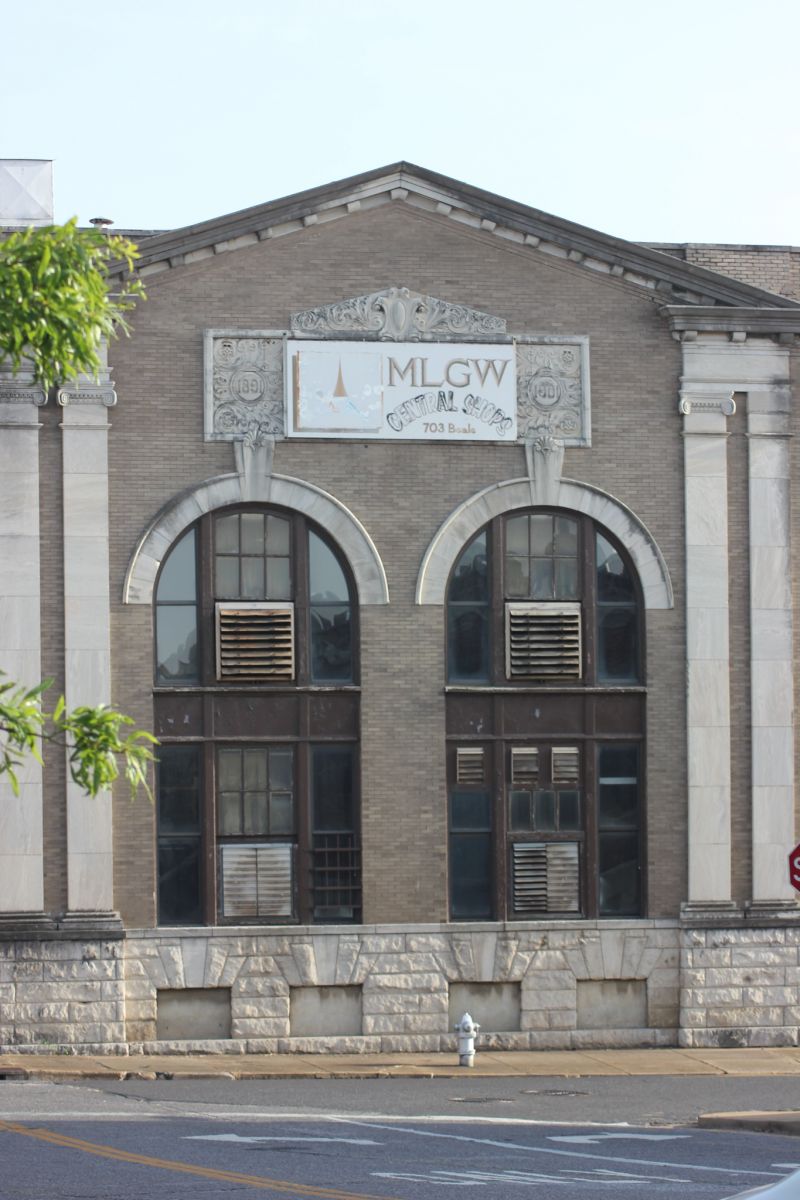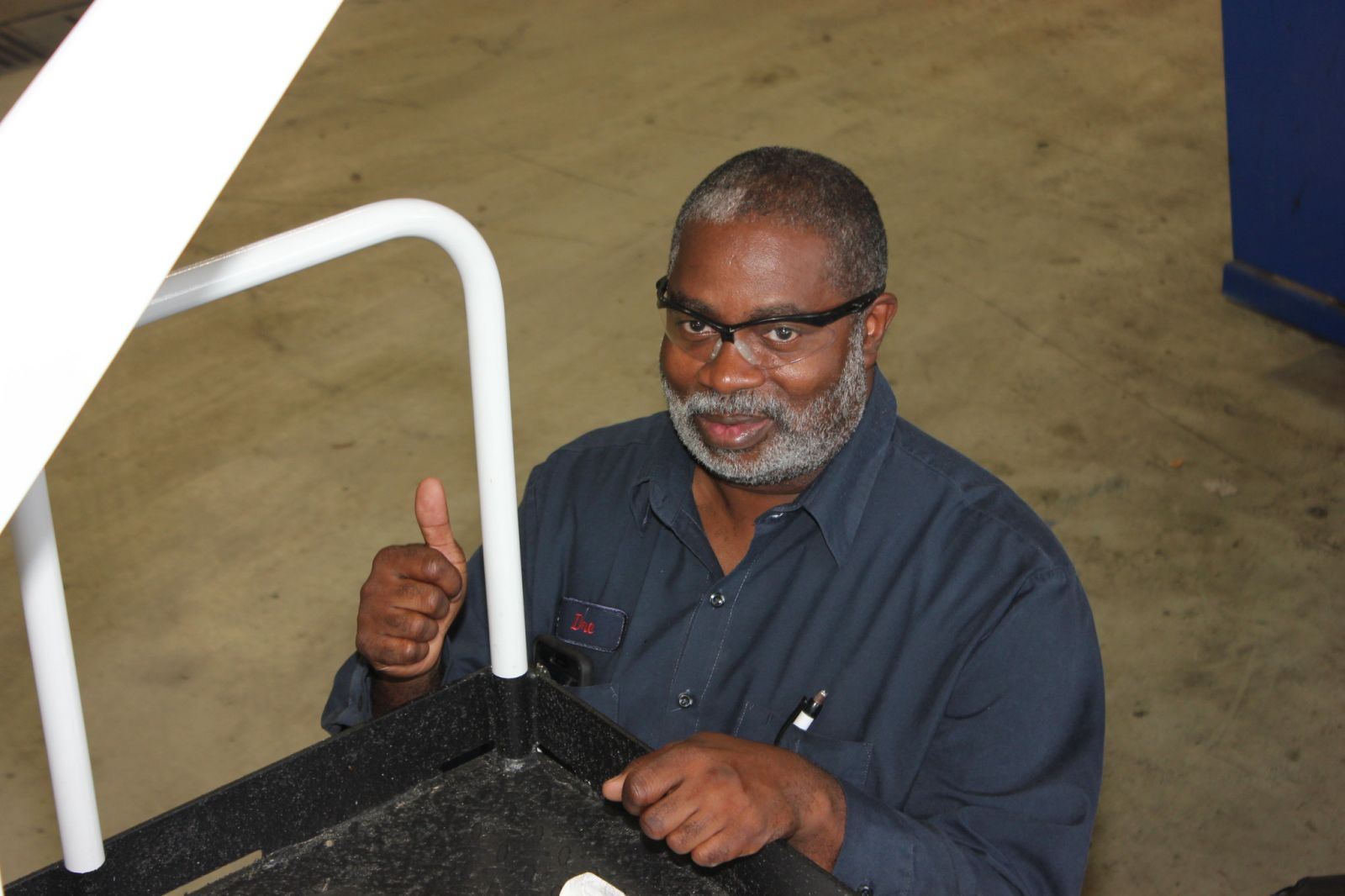 2017 - Economic Development Forum
In 2017 #MLGW celebrated 20 years of its Supplier Diversity program diversity at an Economic Development Forum presented by the Mid-South Minority Business Council Continuum (MMBC Continuum). MLGW values inclusion and diversity and is committed to working with companies and small businesses owned by minorities, women, and residents. #ServingYouIsWhatWeDo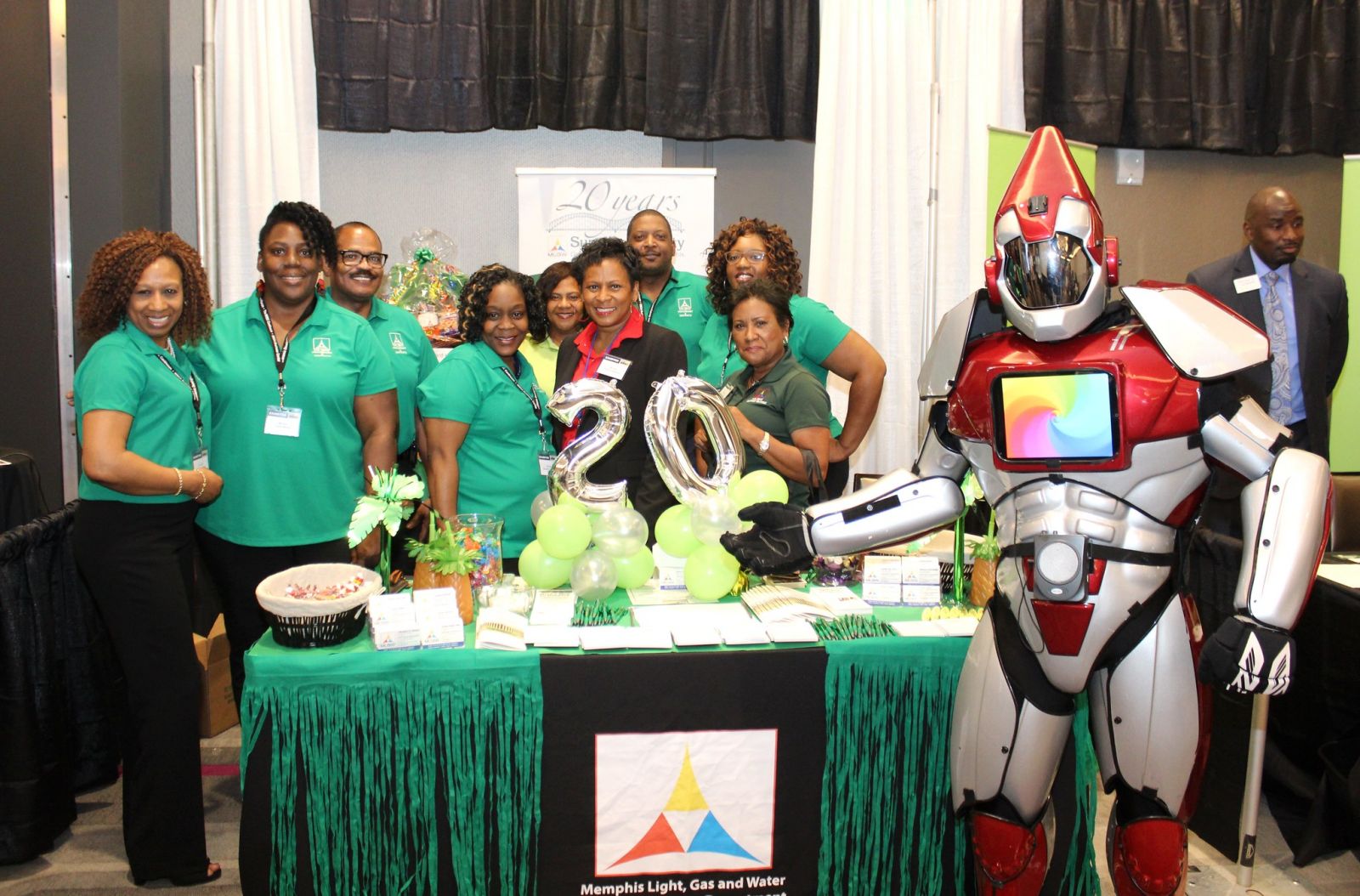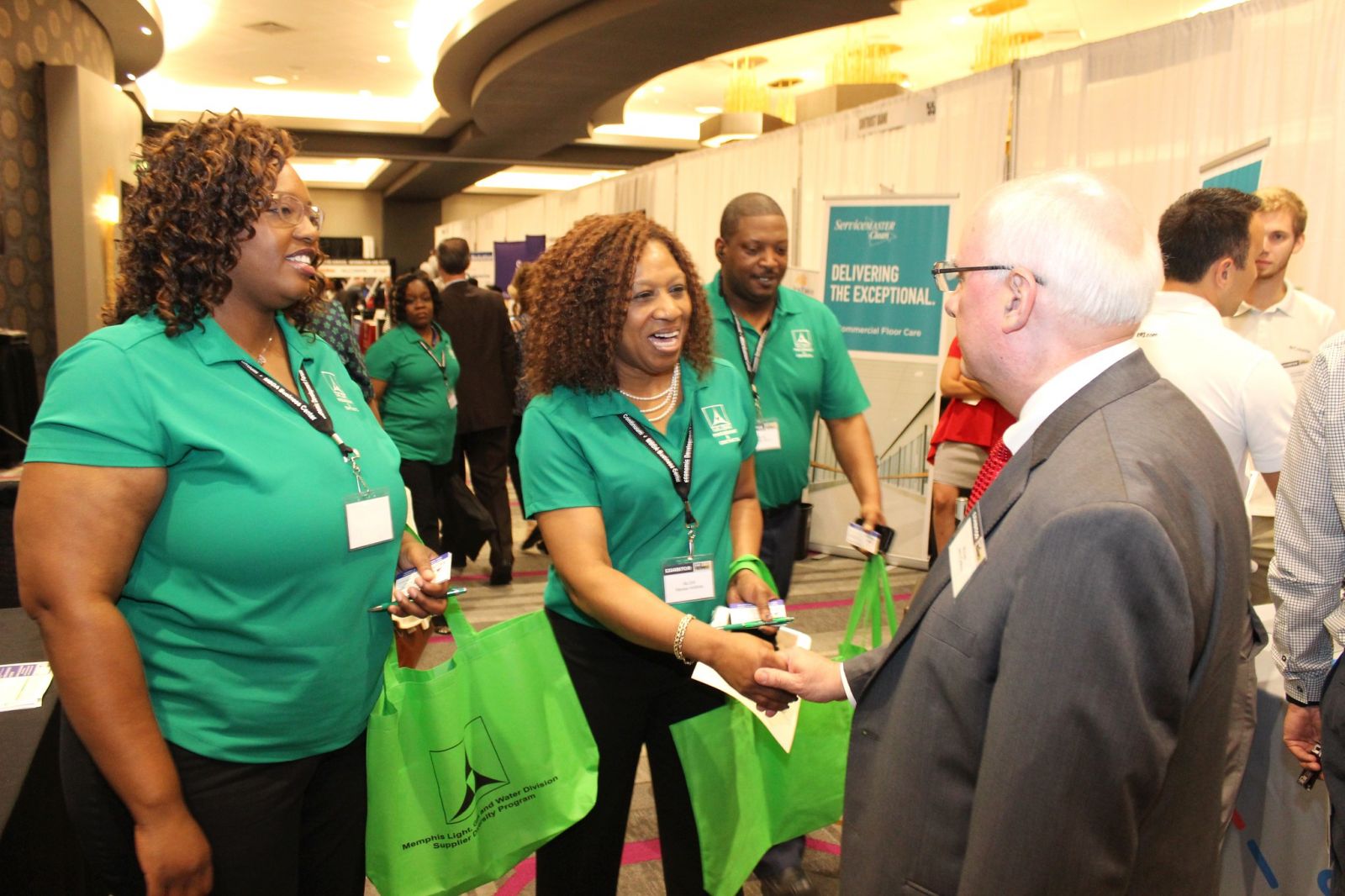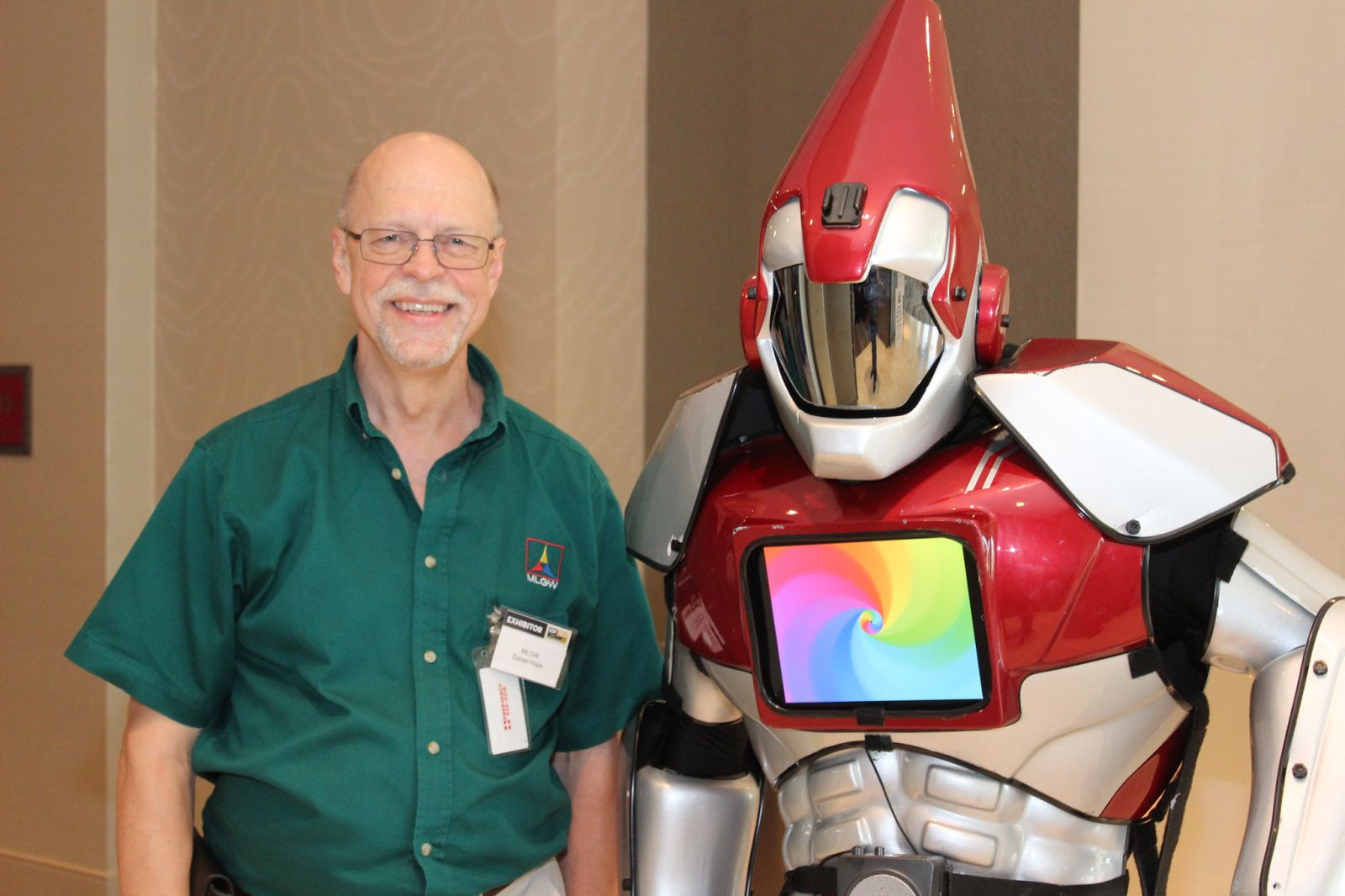 2015 - Mid-South Heart Walk
Flashing back to 2015 and the Mid-South Heart Walk when #MLGW employees participated as runners, walkers, and volunteers. Many dedicated their day to the memory of fellow employee Weslynn Bates. Money raised by the annual walk benefits the American Heart Association. MLGW employees are forming teams now for this years virtual Heart Walk on April 24. #ServingYouIsWhatWeDo