|
Residential
|
Commercial
|
Builders
|
Community
|
|
|

Flashback Fridays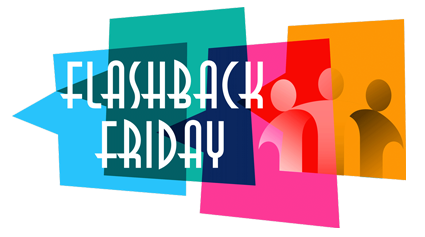 2012 - EV's
#MLGW unveiled its first fleet of electric vehicles (EV's) in 2012. Since then the utility has expanded the number of company owned, alternative fuel vehicles to include a bucket truck and 24 hybrid passenger vehicles. Visit MLGW's Flickr page for more photos: https://www.flickr.com/photos/mlgwpix/. #FBF #ServingYouIsWhatWeDo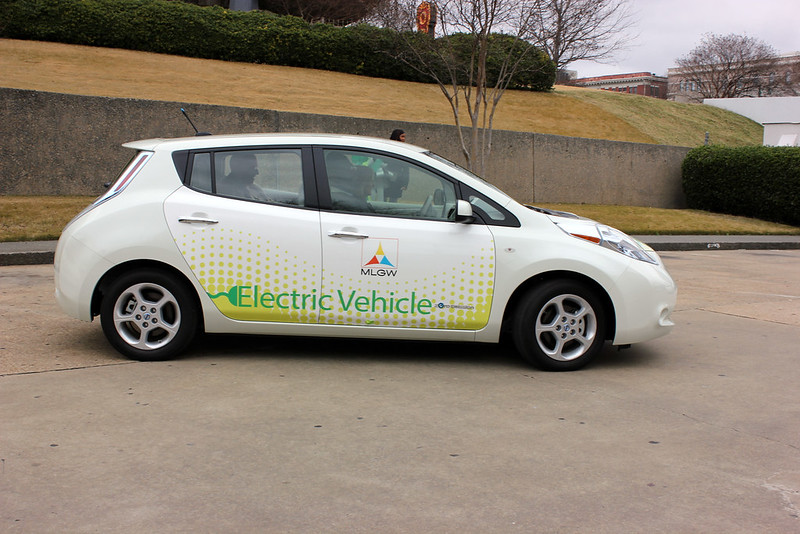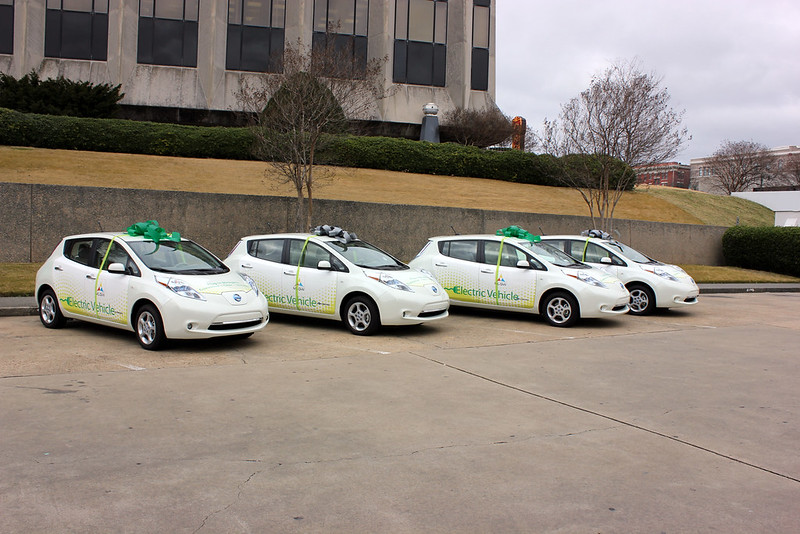 Recent Flashback Fridays
2017 - Summer Intern Commencement
Flashing back this Friday to the 2017 Summer Intern Commencement at MLGW University. #MLGW works with the Shelby County School district providing internships for students in grades 10 – 12. Interns work in multiple departments at MLGW; giving them an opportunity to explore jobs in the utility industry. #FBF #ServingYouIsWhatWeDo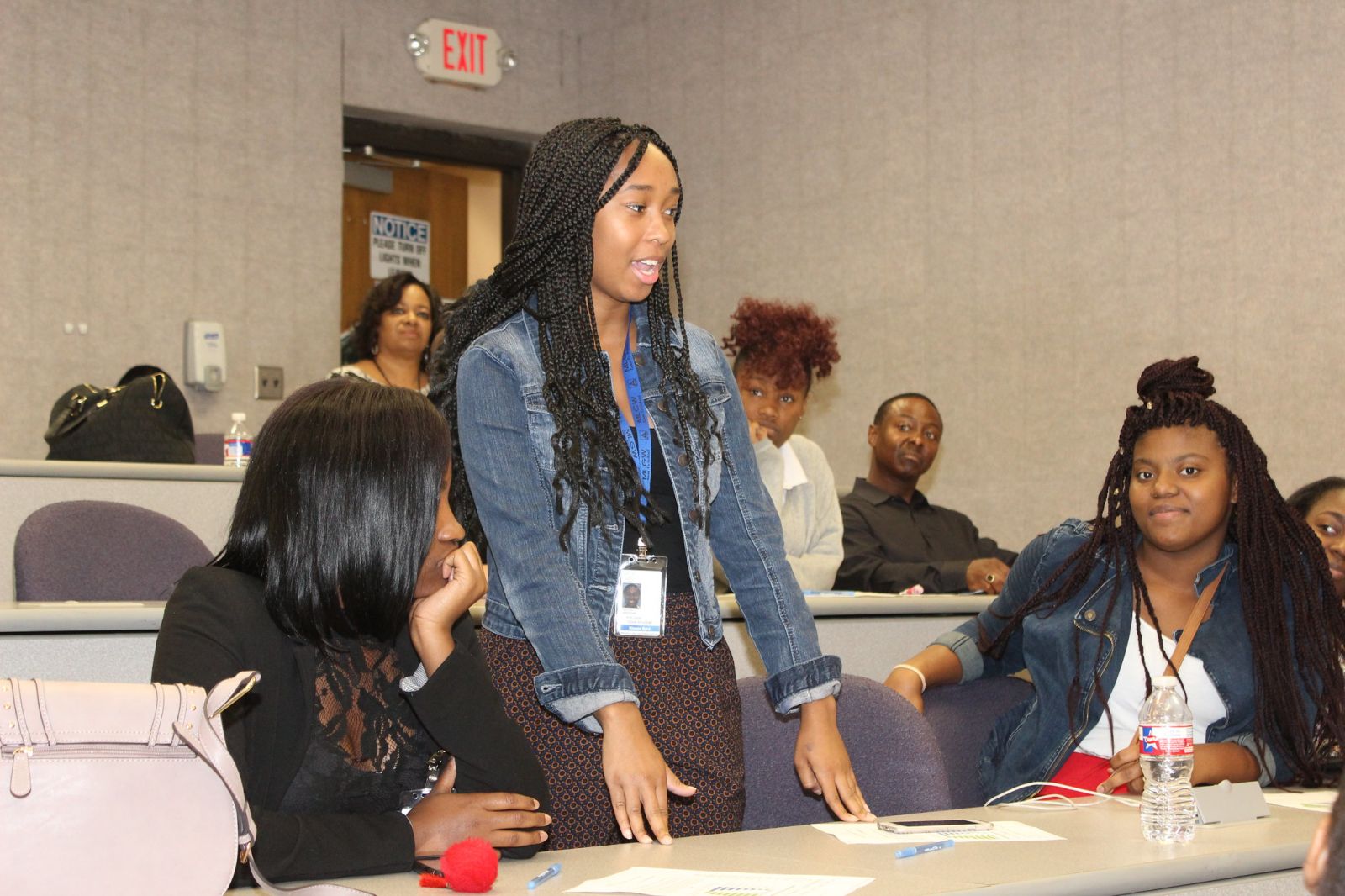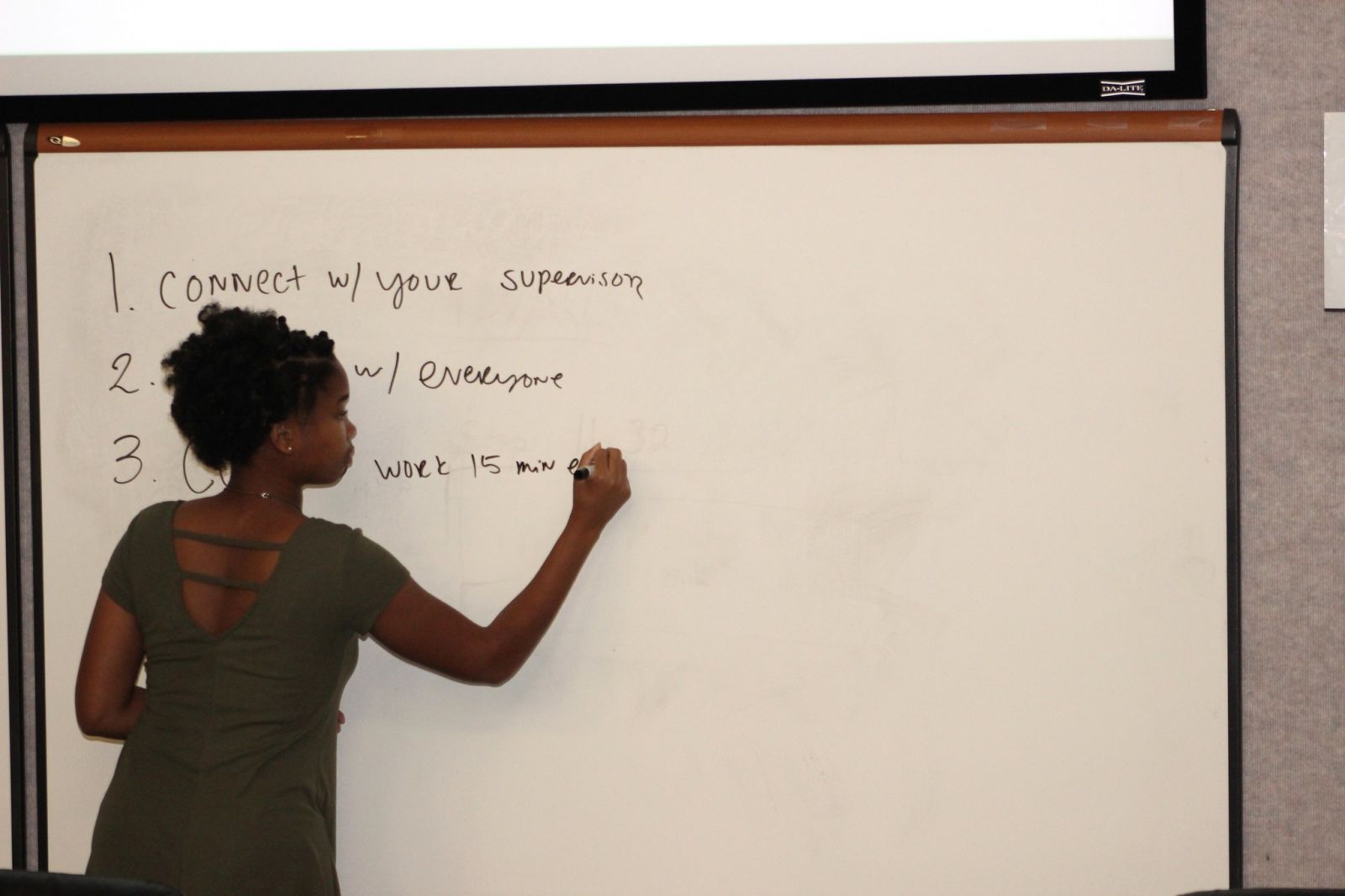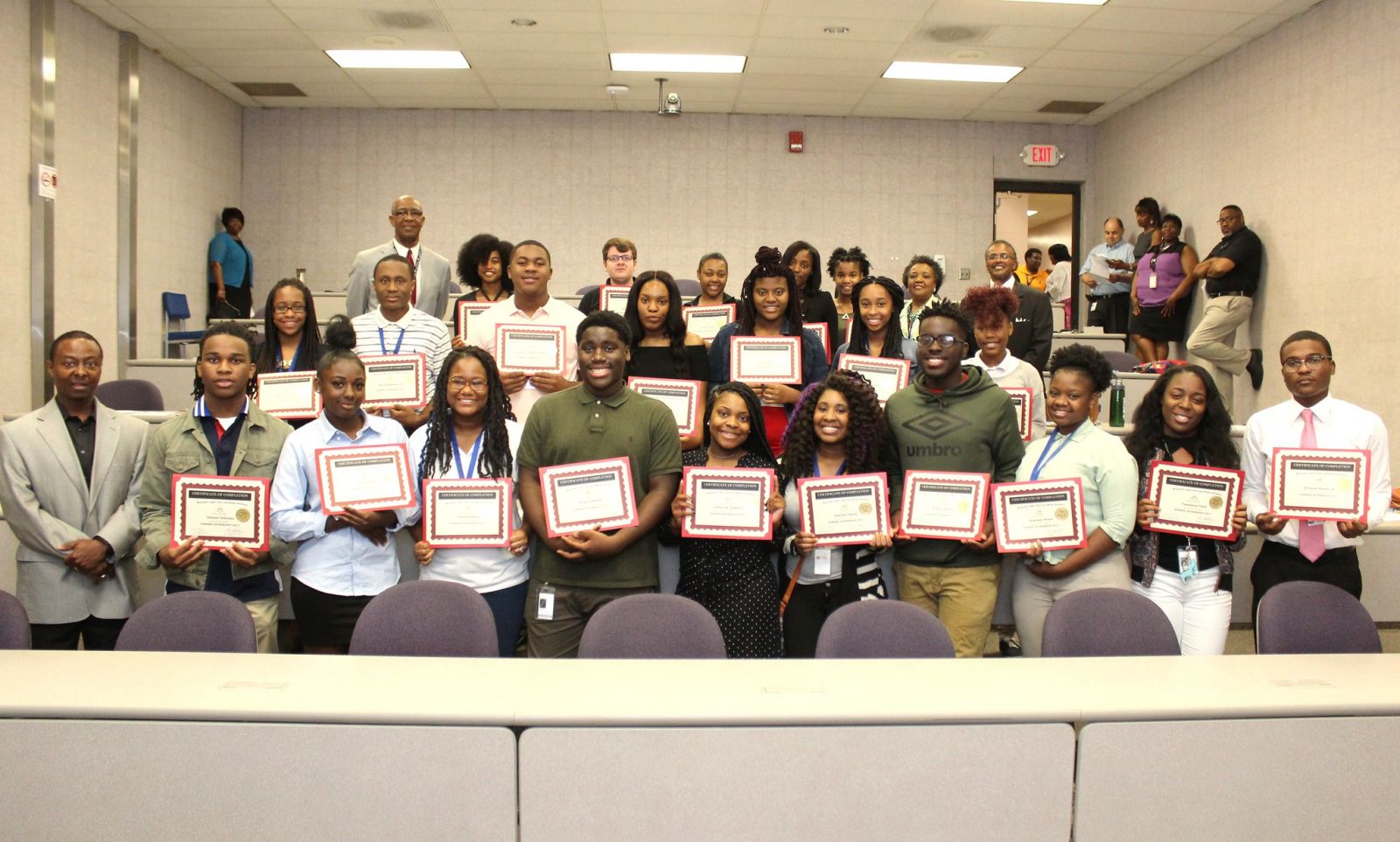 2017 - Operation Feed
Every year, #MLGW employees try new ways to raise funds for the Mid-South Food Bank's Operation Feed campaign. Four years ago, the Purchasing and Contracts department set up a snack bar in the Administration Building. Sales of sno-cones and nachos, as well as events coordinated by other departments, helped raise more than $37,000 for the Mid-South Food Bank in 2017.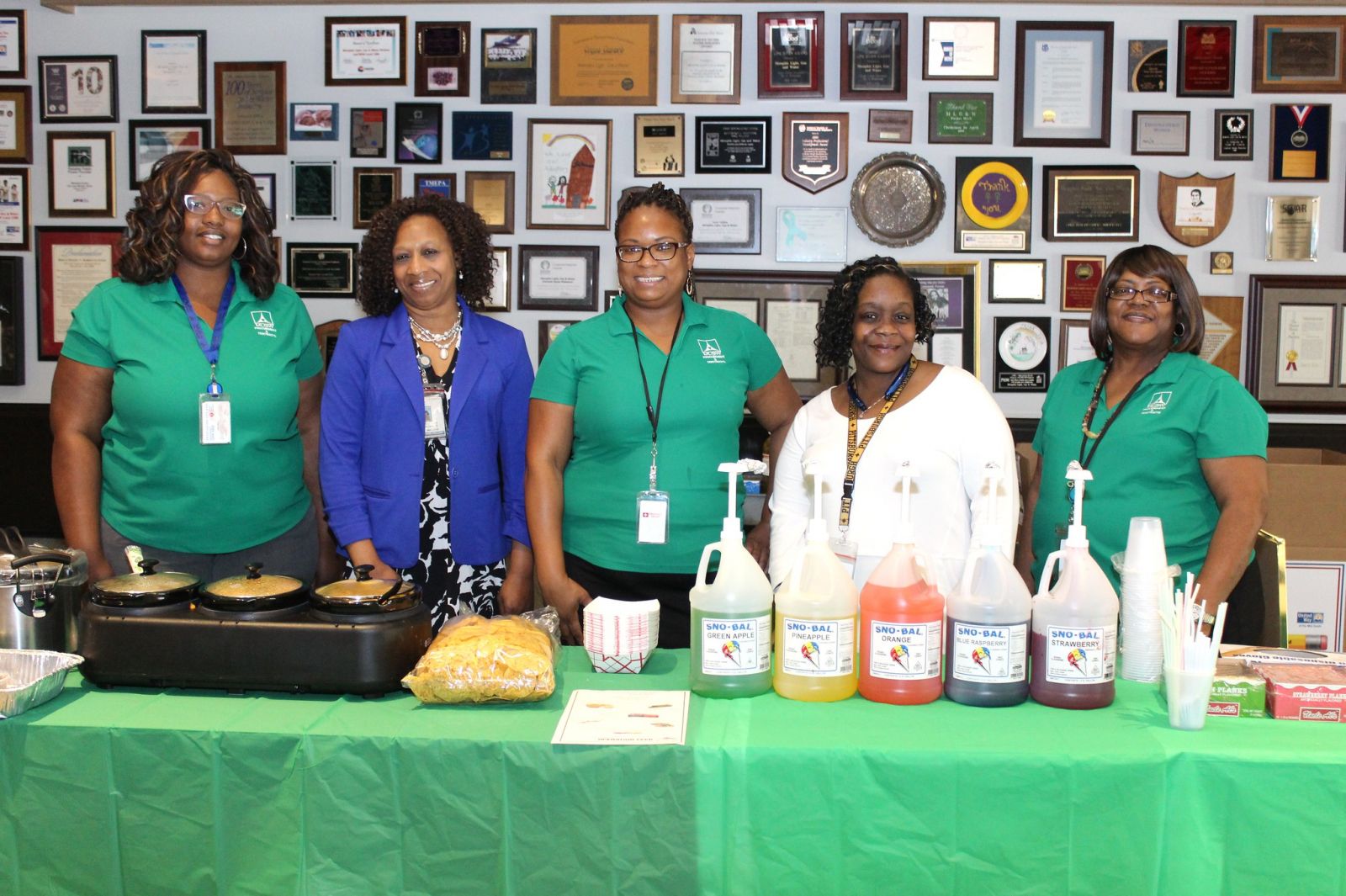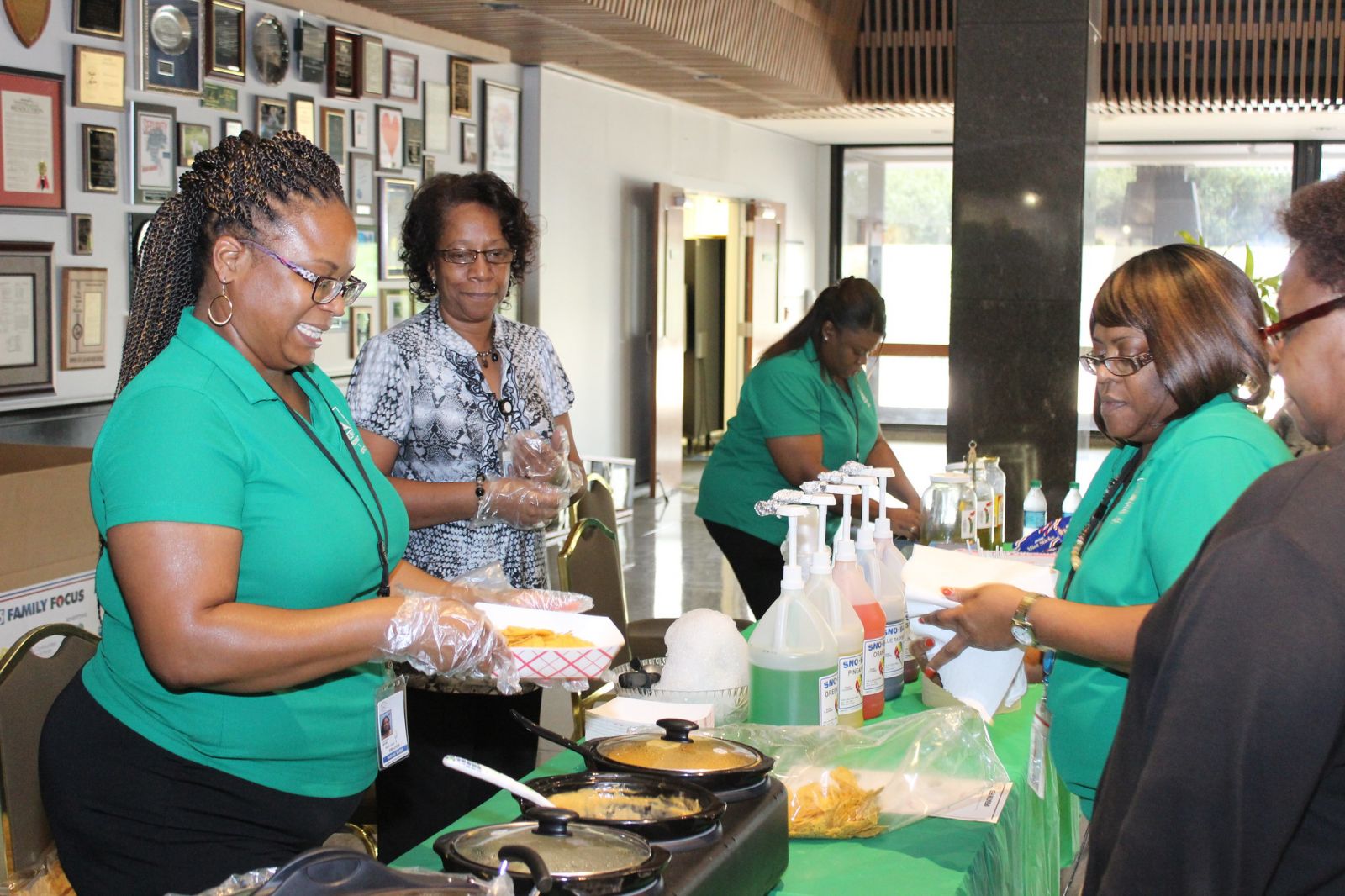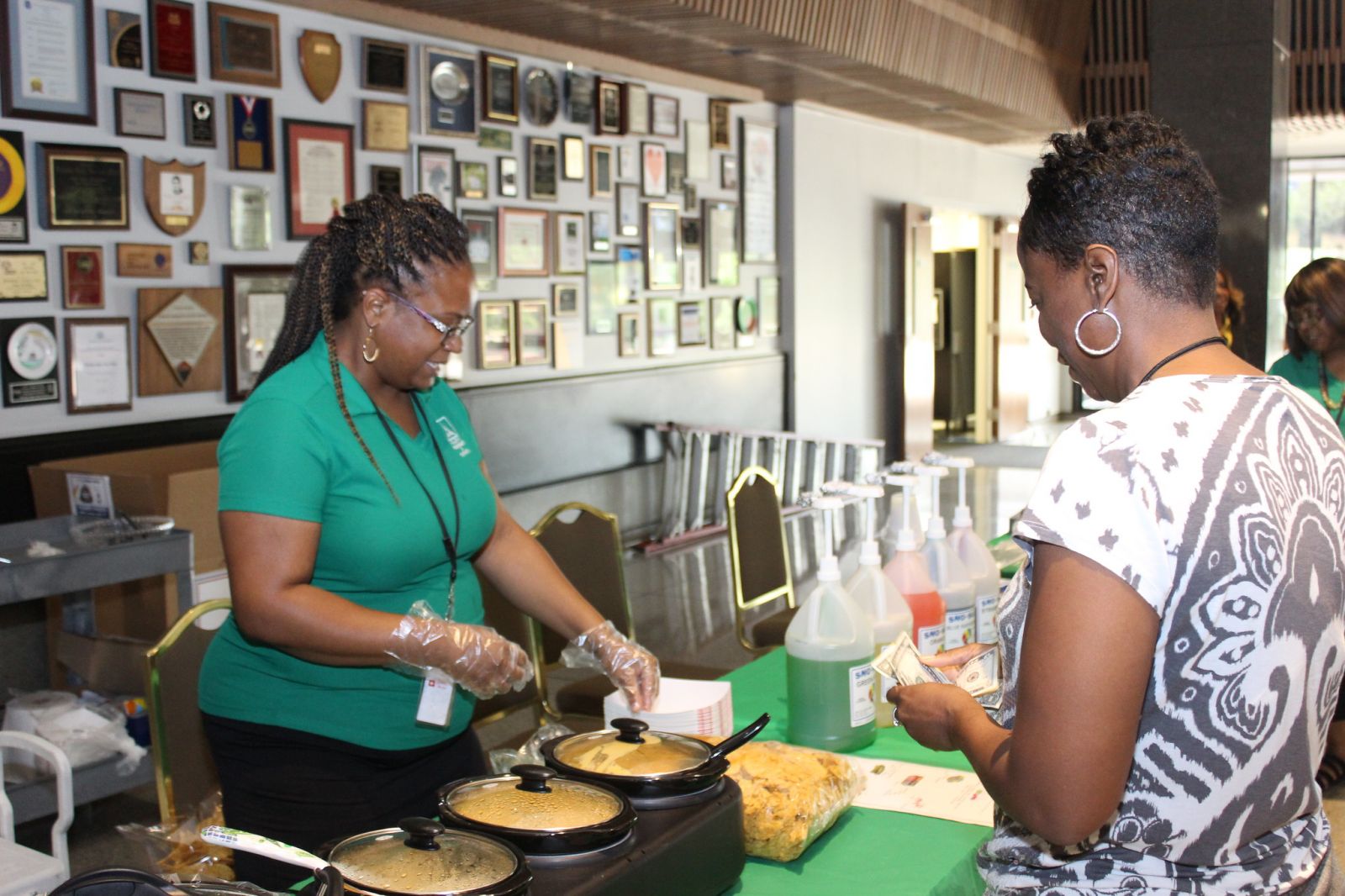 2020 - Liquefied Natural Gas
Turning the clock back to 2012 when #MLGW began selling liquefied natural gas (LNG) to U.S. companies for 60-to-80 cents a gallon. LNG is sold at truck stops where it is used as an alternative fuel for 18-wheeler trucks. #ServingYouIsWhatWeDo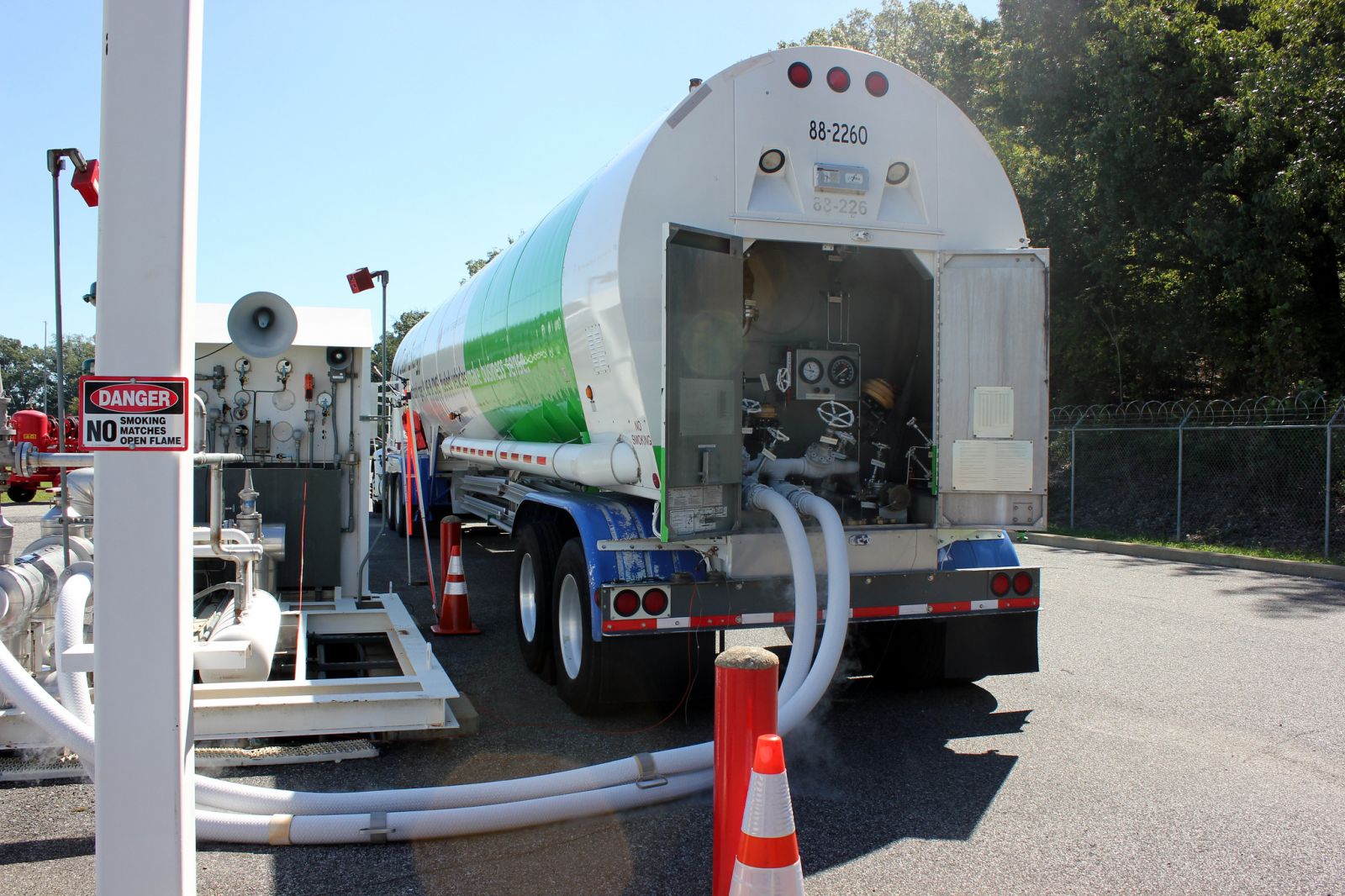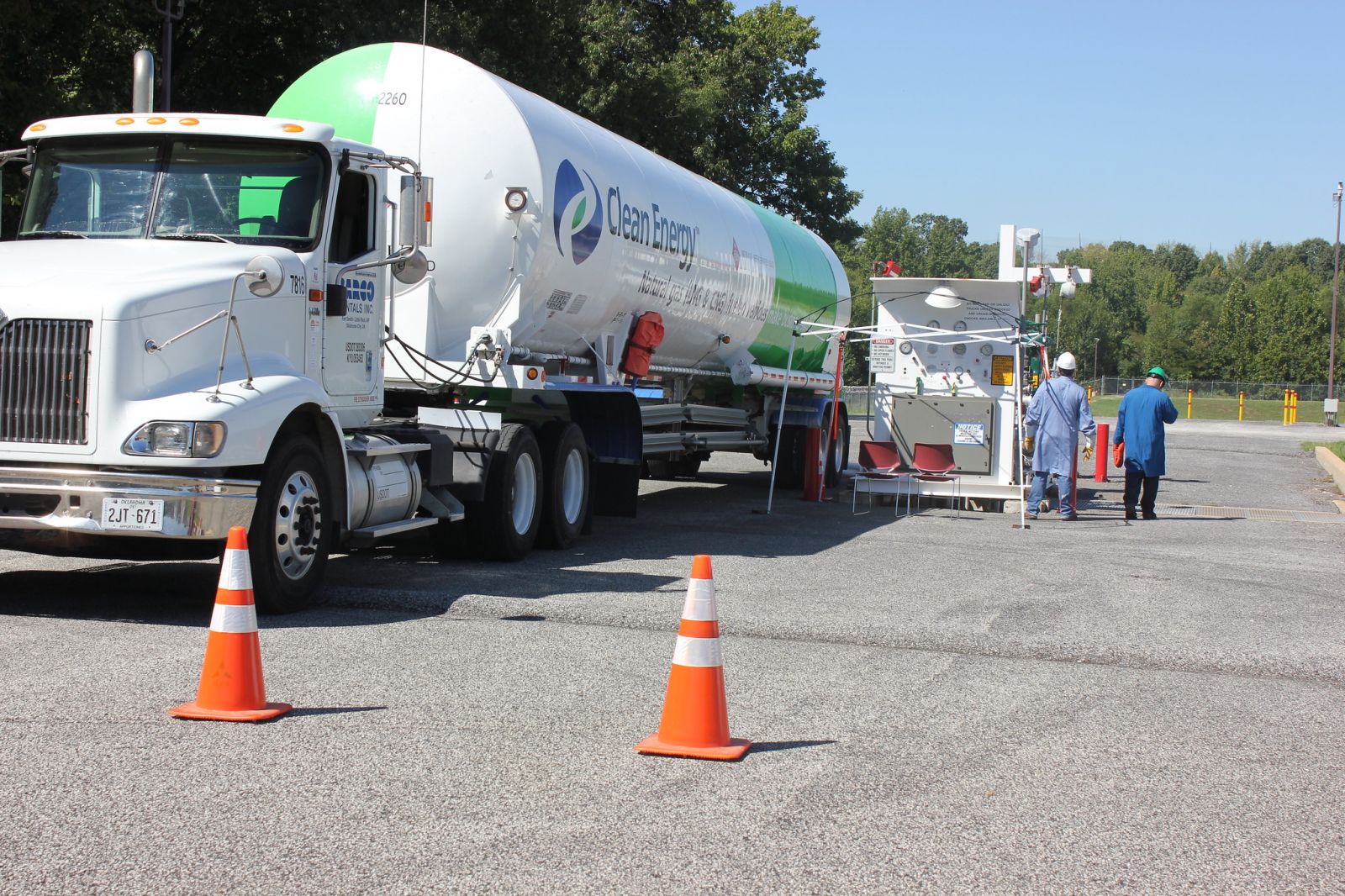 2017 - Memorial Day Weekend Storm
Flashing back to 2017 and a Memorial Day holiday weekend few of us will forget. Straight line winds blew through on May 27 knocking out power to 188,000 #MLGW customers. Giant trees crashed into cars, homes, and power lines. The wind was so strong it even knocked over the 30-foot obelisk in Tom Lee park. MLGW crews worked around the clock to restore power to everyone affected. #ServingYouIsWhatWeDo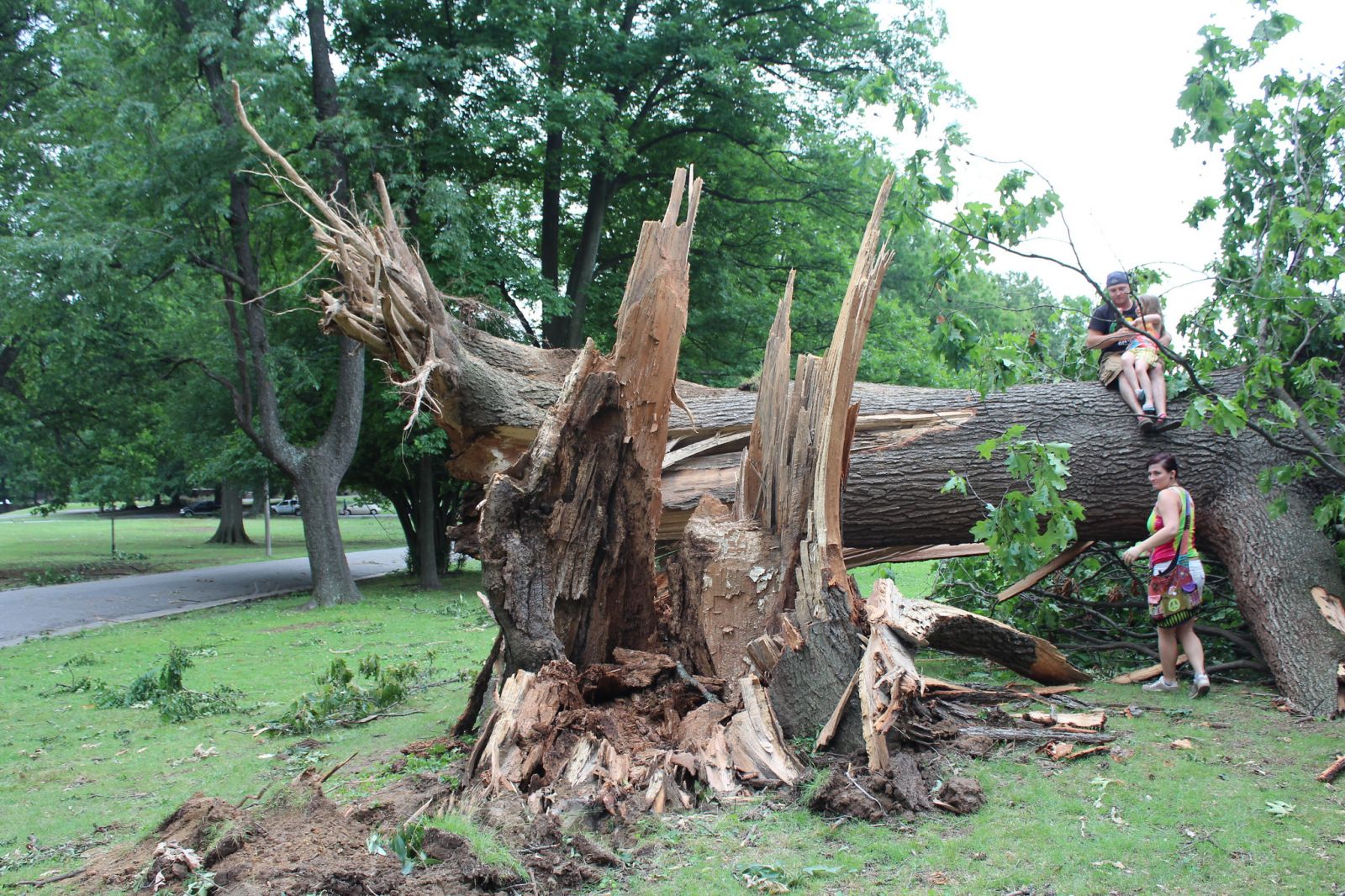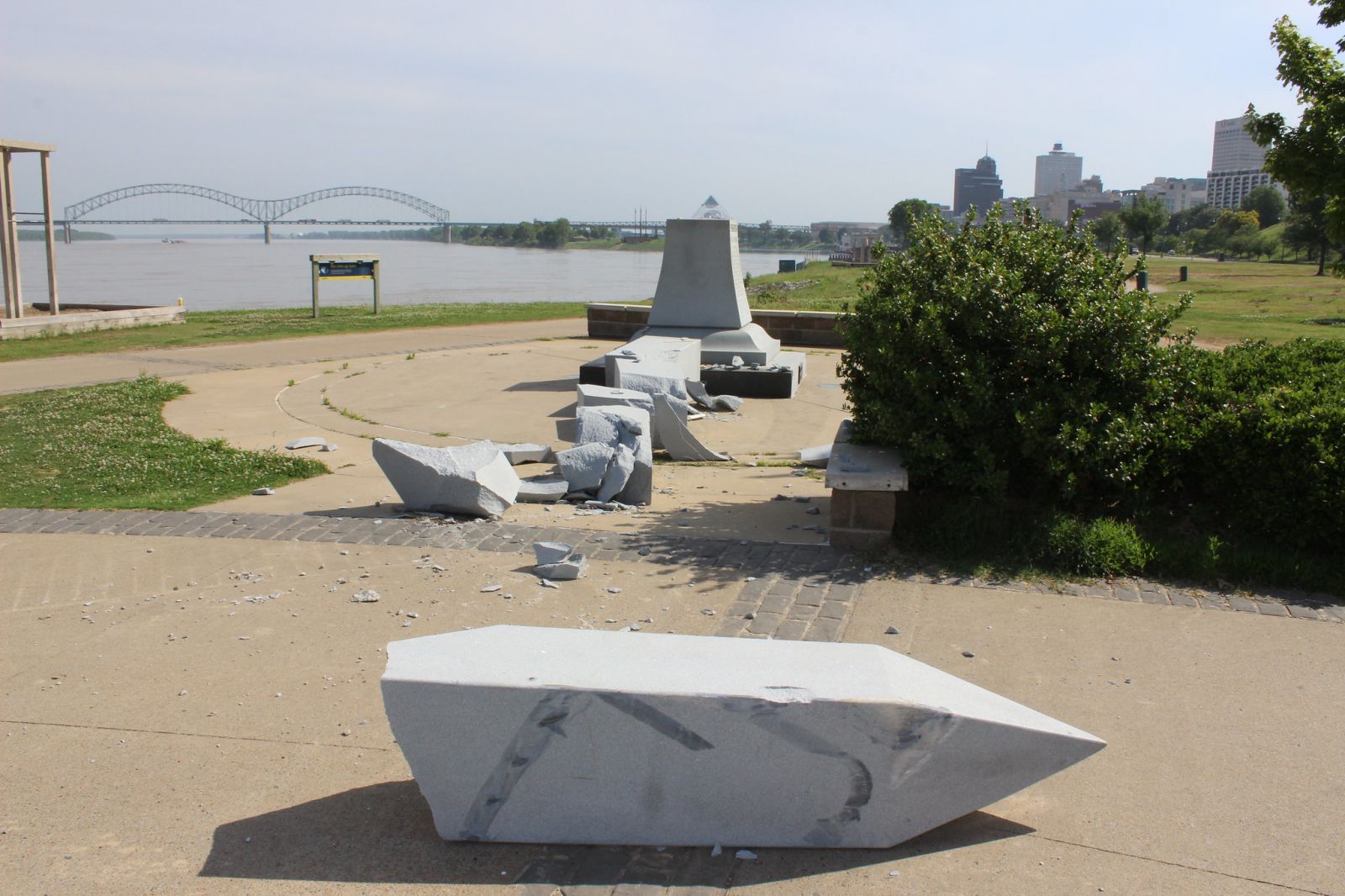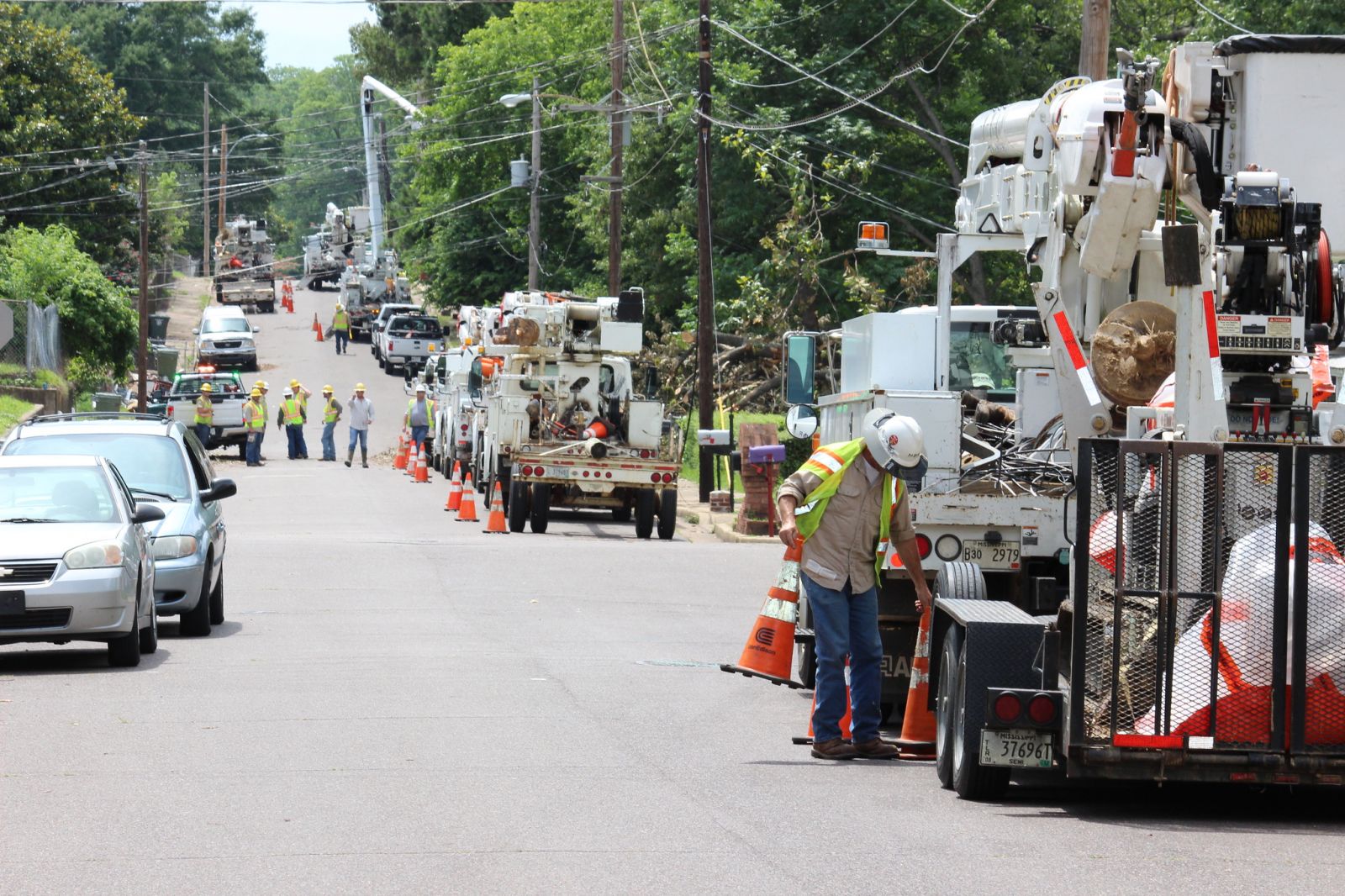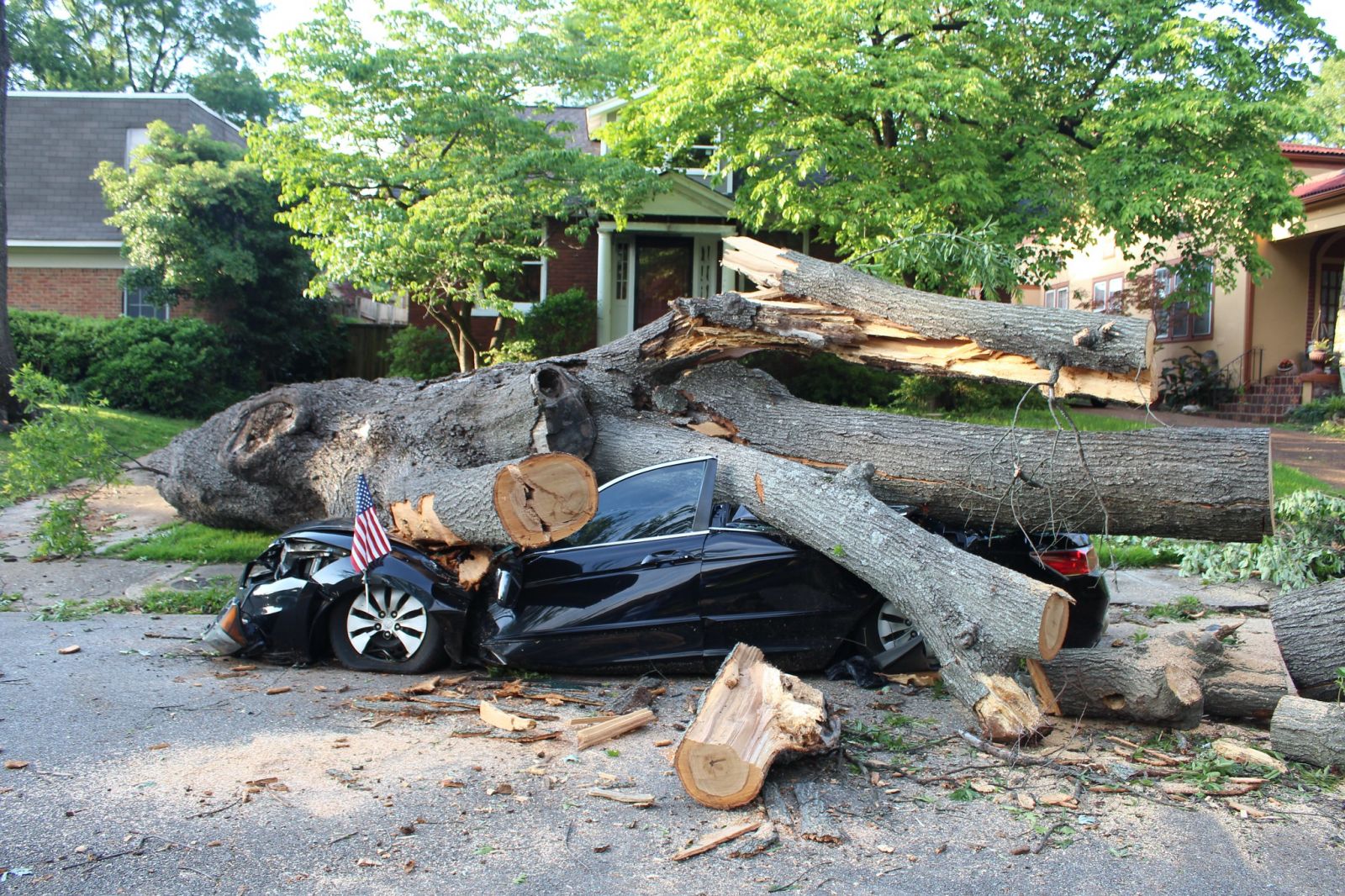 2015 - Ready Shelby
Taking it back to 2015 this week when #MLGW partnered with Ready Shelby to share information and tips on emergency preparedness. Employee volunteers met and spoke with customers at the Lowe's Home Improvement store on Perkins Road. Visit ready.gov and make sure your home and family are prepared in case of an emergency.