|
Residential
|
Commercial
|
Builders
|
Community
|
|
|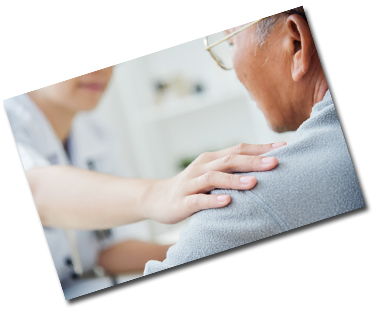 If someone in your home is dependent on physician-certified, non-portable life-sustaining equipment, please let us know so that we can maintain an accurate list. We know how very important it is that these customers receive uninterrupted power, and we make a special effort to do so.

However, in the event of a large storm or other disaster that's out of Memphis Light, Gas and Water's control, these customers, like others, may be affected by an unplanned outage, and they should make arrangements in advance to accommodate these special needs.



To place your name on our registry of customers with life-sustaining equipment, please call the MLGW Customer Care Center at (901) 544-6549.