Billing Questions: (901) 544-6549 | Outage Reporting: (901) 544-6500
Residential
For Your Home
Web Chat
Commercial
For Your Business
Web Chat
Contact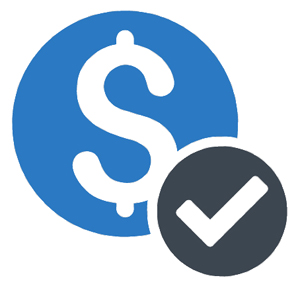 MLGW urges customers to contact us and enter into a payment arrangement to avoid a disconnection of utility services. MLGW considers disconnecting utility service for non-payment as a last resort and would rather work out a satisfactory payment arrangement.

Customers in hardship situations may request an extension of their current bill's due date, provided certain criteria are met and payment arrangements are maintained. Call the Customer Care Center, 544-MLGW (6549) or visit mlgw.com/payarrange to sign up online.

220 South Main St.
Memphis, TN 38103
All Information © Memphis Light, Gas and Water Division (MLGW). All Rights Reserved.