|
Residential
|
Commercial
|
Builders
|
Community
|
|
|

Leasing for Telecomm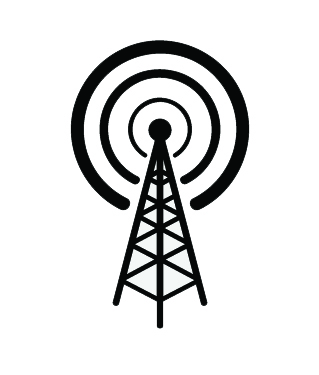 MLGW's Cellular Antenna Attachment Process allows wireless carriers to take advantage of the opportunity to co-locate on hundreds of existing structures throughout the Memphis and Shelby County area. They can take advantage of MLGW's rooftops, properties, transmission (specifications)/communication (specifications) towers, and water tanks on order to provide coverage to a geographic region, fill in "dead spots" or enhance services where existing signals are weak. The utility has more than 2,700 transmission towers available throughout Memphis and Shelby County area.
We are committed to providing high quality, customer focused relationships with all out customers. By doing business with MLGW, you will be treated as a highly valued customer, not just a tenant.
Please keep in mind that this is the preliminary stage of our process. A site visit will need to be conducted by our engineering department once the applications are submitted for each site. The carrier will receive an e-mail giving them permission or not to proceed forward with the application process once the structure has or has not been deemed suitable for attachment.

Request And Approval Procedure: