Billing Questions: (901) 544-6549 | Outage Reporting: (901) 544-6500
Residential
For Your Home
Web Chat
Commercial
For Your Business
Web Chat
Contact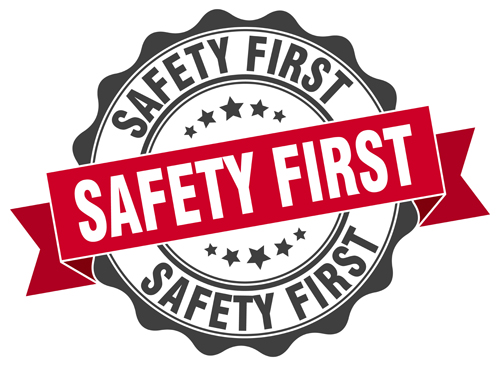 To report emergencies such as gas leaks, downed electric wires, broken water mains inside a building, and unsafe street barricades, please call (901) 528-4465. MLGW employees are available 24-hours a day to respond to such emergencies.

Also, remember that in any emergency situation, whether it's a tornado, ice storm, earthquake or flood, you need to be prepared for the possibility of temporary power outages. For safety reasons, you should know where your gas and water shutoff valves are located, how to identify the main electric service panel and how to turn them off in the event of an emergency.

MLGW highly recommends that you have an "Emergency Kit" in case electric, gas or water service is interrupted.

An emergency survival kit could include:

Bottled water

Canned food

Prescription medicines

Flashlight

Radio

Batteries

Can opener

First-aid kit

Baby food

Diapers

Eating utensils

220 South Main St.
Memphis, TN 38103
All Information © Memphis Light, Gas and Water Division (MLGW). All Rights Reserved.