|
Residential
|
Commercial
|
Builders
|
Community
|
|
|

MLGW News Release
Peak-Hour Water Conservation Needed in Southwest Memphis
May 10, 2017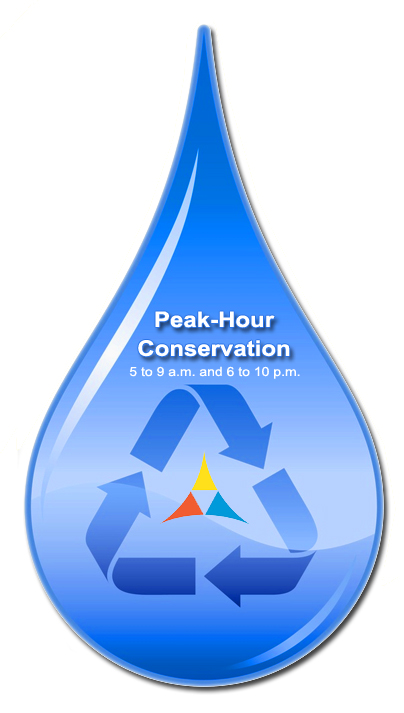 Voluntary Request Related to MLGW Davis Water Treatment Plant Maintenance
The voluntary request for water conservation continues for commercial, industrial and residential customers, primarily in Southwest Memphis. During the peaks hours of 5 to 9 a.m. and 6 to 10 p.m., customers are asked to reduce their non-essential water usage as maintenance work continues at the Davis Water Treatment Plant this week.
That means, during peak hours:
No watering lawns.
No washing cars.
Taking shorter showers.
Turning the water off while brushing teeth.
Maximizing dish washer and laundry loads.
Not filling or topping off swimming pools.
The limited usage is requested of customers within the affected area— Stateline Rd to the south, Airways/East Parkway to the east, North Parkway to the north, and the Mississippi River to the west. Limited water consumption will help keep system pressures stable during peak water usage times as maintenance impacts production capacity at Davis.

The Davis Water Treatment Plant has been temporarily shutdown since May 2.

MLGW is the largest three-service public power utility in the nation, serving more than 421,000 customers in Memphis and Shelby County.