|
Residential
|
Commercial
|
Builders
|
Community
|
|
|

El Regalo del Confort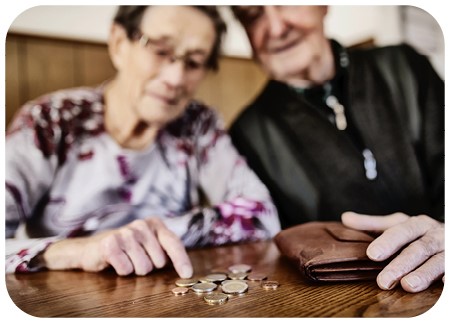 "Gift of Comfort" (El Regalo del Confort) le permite hacer un pago de servicios públicos como regalo

El programa le da a las personas, empresas u organizaciones la oportunidad de realizar un pago de la factura de servicios públicos de un cliente, como regalo.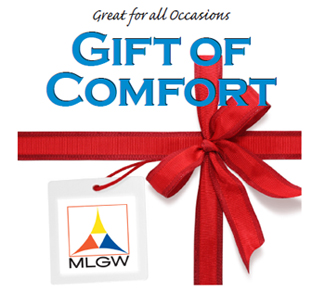 Todo lo que necesita es una tarjeta de débito o crédito y la siguiente información del cliente:

• Inicial del nombre
• Apellido
• El número del domicilio
• Ejemplo: J PEREZ 1244

Pulse aquí para obsequiar un Gift of Comfort en línea.

El obsequio aparecerá en forma de pago en la factura de MLGW del destinatario. También enviaremos al cliente una carta notificándole el Regalo del Confort. El donante puede permanecer en el anonimato o descargar el formulario Gift of Comfort y entregárselo al destinatario.

Pulse aquí para descargar el formulario.

Si usted prefiere girar un cheque, puede descargar, completar y enviar el formulario a MLGW.