|
Residential
|
Commercial
|
Builders
|
Community
|
|
|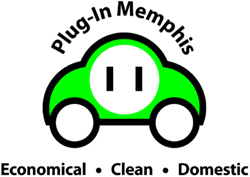 ---
---
MLGW & EVs
MLGW remains committed to our community and the environment: On the 2021 Horizon MLGW President and CEO J.T. Young delivered the State of Memphis Light, Gas and Water Address during the February 3, 2021 Board of Commissioners meeting. Among several key focus areas discussed, reshaping the customer experience will be a top priority in 2021. Enhancements will include incorporating renewable energy and electric vehicle technologies into projects and education media such as virtual learning labs. Please stay tuned and abreast of these exciting developments.


MLGW Recognized for Green Initiatives
The 2015 Residential Utility Trusted Brand & Customer Engagement survey by Cogent Energy Reports named MLGW one of the top three combined energy providers in the South for environmental dedication. MLGW was also recently recognized as one of the 100 Best Fleets in North America. The utility was named 46th in the Government Green Fleet Awards for 2015, scoring higher than its previous honorable mention award in 2014.

MLGW owns and operates a diverse fleet of alternative fuel vehicles used by employees for service calls, field inspections and project deployments. The portfolio includes the following:
Plug-In Electric: 4- Nissan Leaf vehicles powered 100 percent by lithium ion batteries which are charged by electricity from Level 2 EV charging stations.

Plug-In Hybrid Electric: 1- Odyne on-road heavy-duty bucket truck used in electric line repair and installations.

Hybrid: 24- (Ford Prius, Ford Escape and Fusion) vehicles which are powered by unleaded gasoline and a lithium battery.

MLGW also has 5 electric vehicle charging site locations:
Administration Building

Beale Street Landing Parking Garage (accessible to the public)

Electric & Systems Operations

Netters Business Operations Center

North Service Center

Other non-electric vehicles that are also included in the company's fleet:
Flex-fuel: More than 200 on-road light-duty vehicles which utilize unleaded gasoline or ethanol (E-85) fuel.

CNG: 36 on-road light-duty F-150, F-1500 series trucks and 56 on-road heavy-duty F-2500, F350 series trucks.

To learn more about MLGW's green projects, take a look at the Green Initiatives and Community Report.


MLGW contributes to the Drive Electric Tennessee Report, "A Road Map for Electric Vehicles in TN (2019)
More than 30 stakeholder organizations supported the development of the Drive Electric Tennessee Road Map. Representatives from several organizations provided their time and expertise to shape this report. The road map is intended to address the transportation electrification needs of all Tennesseans. It features projects for both urban and rural populations; for light-duty, medium-duty, and heavy-duty vehicles. Drive Electric TN and partners will champion the implementation of these projects over the next 10 year horizon.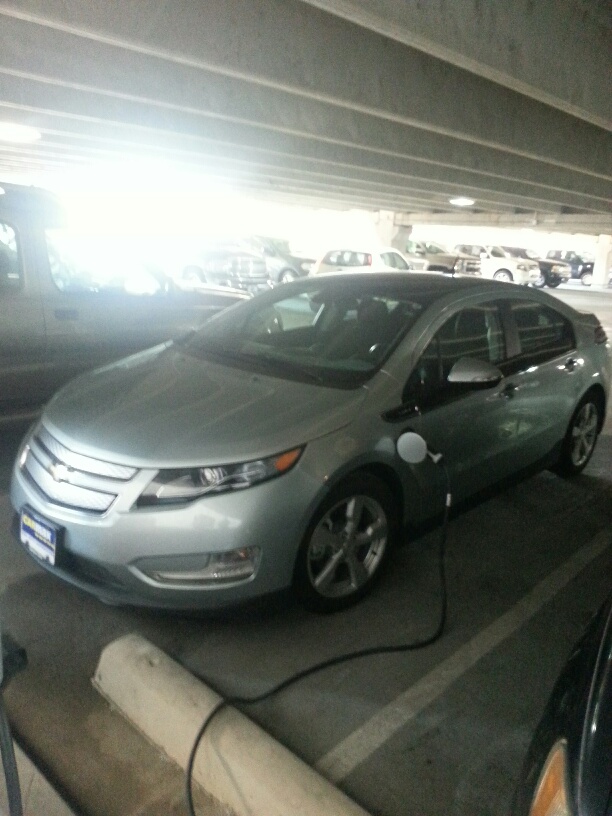 MLGW Installs 5 Electric Charging Stations
MLGW completed installation of four employee-access and 1 public access level 2 electric vehicle charging stations at the following locations:
MLGW Headquarters: David F. Hansen Administration building
220 S. Main Street, Memphis, TN 38103
Kenneth O. Cole Downtown Community Office (Public Charging)
245 S. Main Street, Memphis, TN 38103
James L. Netters Business Operations Center
1665 Whitten Road, Memphis, TN 38134
Larry Papasan Electric and System Operations
2425 Covington Pike Rd, Memphis, TN 38128
North Service Center, Building #1
1060 Tupelo Avenue, Memphis, TN 38108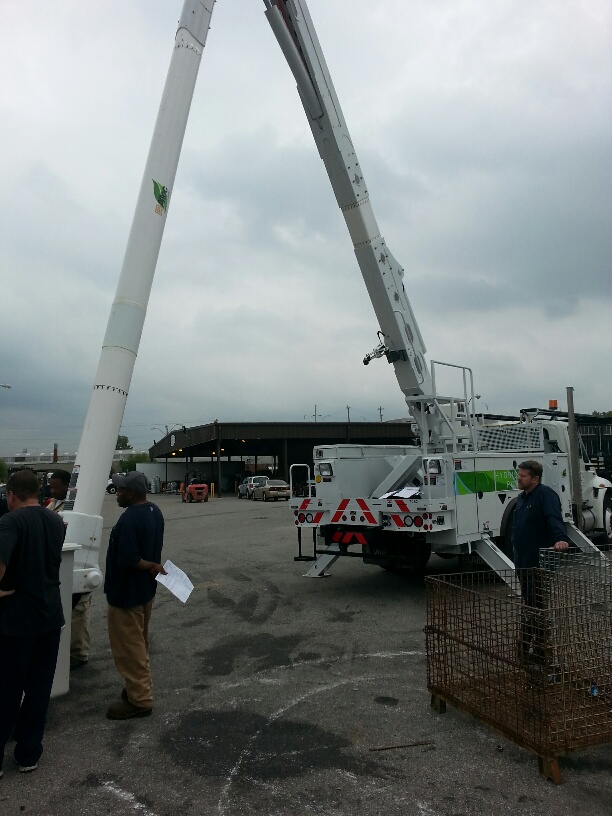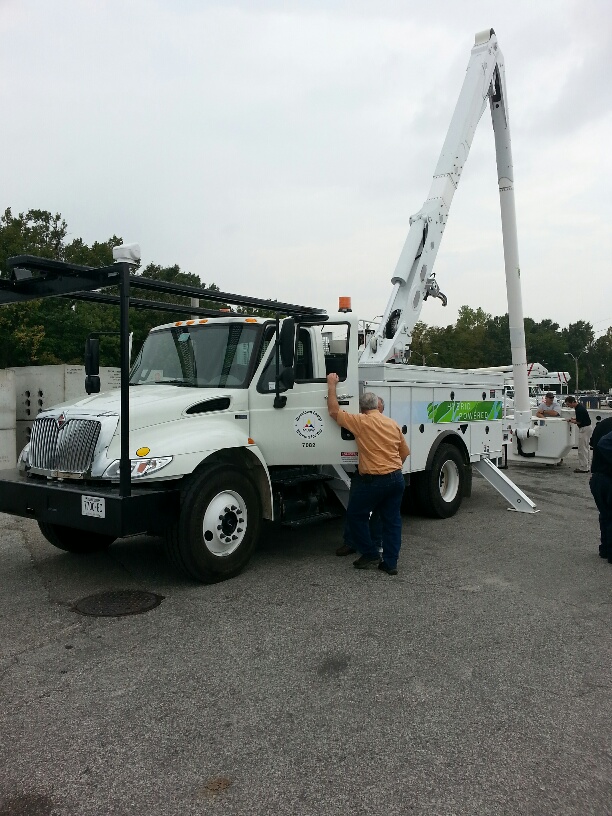 MLGW's Transportation Department placed into service an 18.5 ton medium-duty plug in hybrid electric work truck as part of a demonstration with TVA and EPRI (Electric Power Research Institute). The work truck was put on the road October 16, 2014. The vehicle charges at the 1060 Tupelo Avenue site (North Service Center) via an EV smart charger station. The equipment uses an electronic meter and data conversion device that allows MLGW to monitor and pull usage data over the internet. Data are sent to TVA for use in their alternative vehicles and emissions study.


MLGW and EVs in the News