|
Residential
|
Commercial
|
Builders
|
Community
|
|
|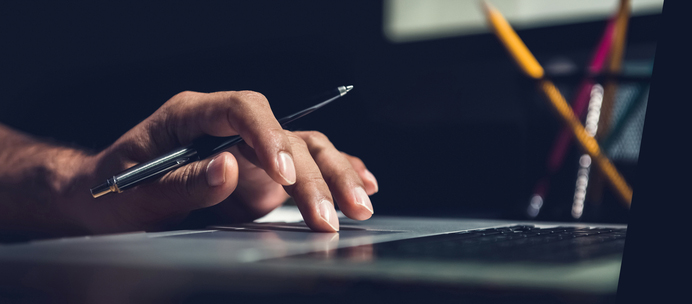 Standards of Business Conduct Standards Policy Notification
Bidders should note that Memphis Light, Gas and Water Division adheres to certain standards of ethical business conduct. Any bidder who may be related to an MLGW commissioner, officer, agent or employee is advised to consult the Standards of Business Conduct

.

Note: Using Internet Explorer version 10 or newer is the minimum requirement.

Although MLGW has converted to a new Oracle EBS System, please be advised MLGW will continue to upload bid (RFQ) solicitations on the Online Bid Notification System. In order to submit a bid (RFQ), all suppliers must register on the MLGW iSupplier Portal.
If you have questions, email isuppliersupport@mlgw.org.