|
Residential
|
Commercial
|
Builders
|
Community
|
|
|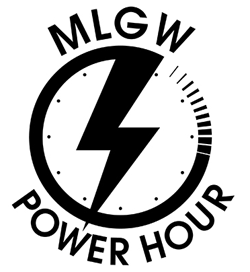 MLGW Power Hour
Tuesday, October 29, 2019
6 p.m. to 7 p.m.
Hickory Hill Community Center
3910 Ridgeway Road
Join us for Power Hour.
Monthly Power hour meetings give customers the opportunity to meet with MLGW in person. Division officials will address customer concerns and share details about utility plans and projects. We hope you can make it. #ServingYouIsWhatWeDo
We want to hear from you! Take our
Power Hour survey
.
Power Hour News: